A Beginner's Guide to Free Online Car Photo Editing Platforms
A professionally edited car photo is essential to generate sales and make the car stand out from its competition. There are numerous free online car photo editing services, such as Canva, Pixlr, and Fotor, to name a few.
Professionals generally use paid software such as Photoshop, Lightroom, etc. However, only a few can afford them. This article will go through the best online editors that can render an eye-catching car photo for free.
That said, you might be skeptical about the reliability of free editors, but trust me when I say these can give your image a great look. They offer a wide range of features, such as color correction, filters, and special effects, to accommodate the editing process.
The Best Free Online Car Photo Editors
Here are some of the best free online editors you can look into. They are great for car photo editing or any image in general. Keep in mind that although each of them is free, you may have to pay for advanced tools on some of the platforms.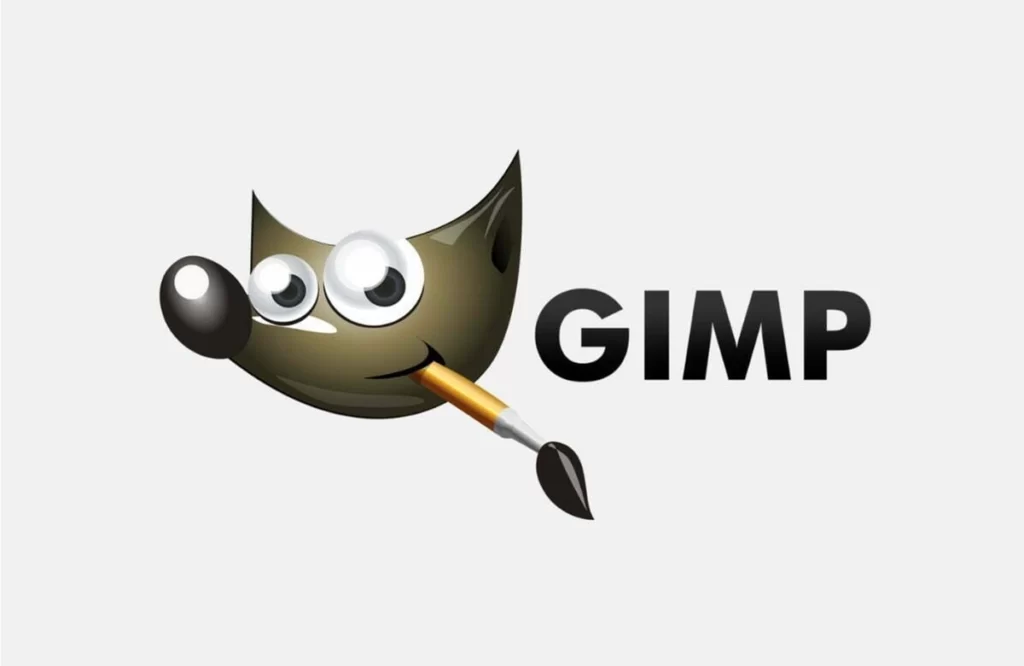 GIMP
This is a powerful open-source, free photo editing tool.
Let's see the Pros and Cons of GIMP.
Pros
Gimp is an open-source platform, meaning users modify this Constantly.

GIMP has a relatively simple interface and offers its advanced tools for free.

You have complete freedom to customize the interface of GIMP, perfectly accommodating your preferred workflow and style.

You can access GIMP via many operating systems, such as Linux, Windows, and MacOS.
Cons
GIMP gets slow while working on a large file, and the processing time for applying multiple effects and layers is also questionable.

GIMP has a steep learning curve. So, beginners may find this challenging.

This editor doesn't support many formats, such as JPG. 
Canva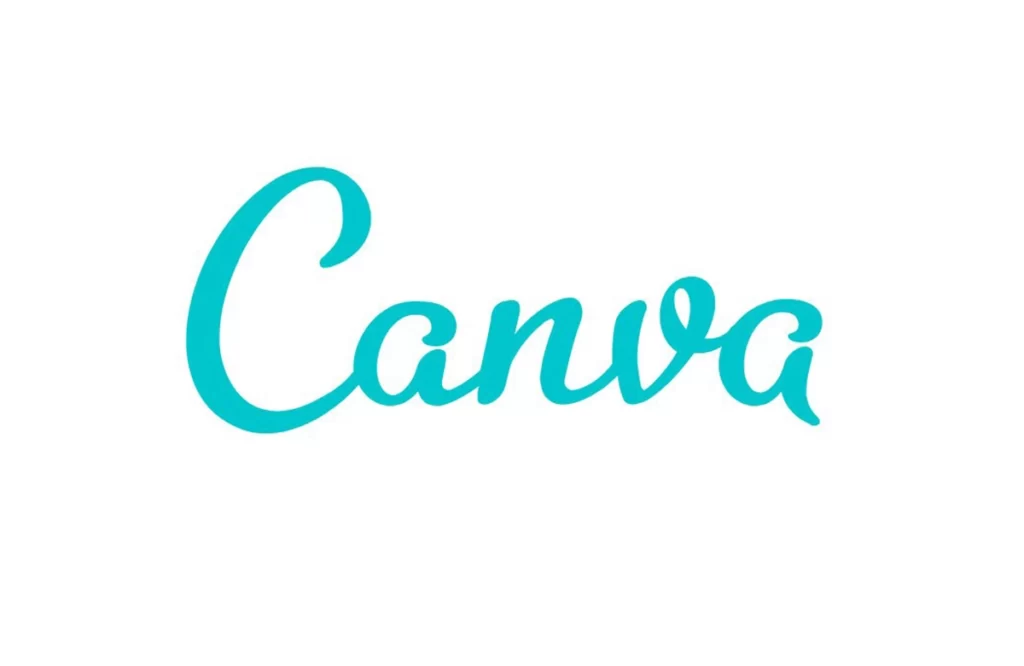 This is an excellent platform for creating and editing a wide range of visual content and photos. 
Here are some Pros and Cons of using Canva.
Pros
Canva is extremely easy to use with its user-friendly interface. You don't need any photo editing experience to use this.

You can collaborate on edits and designs with friends or team members.

It's available on every popular platform, namely Android, Windows, macOS, Linux, and ios.
Cons
Free users face certain limitations while downloading their work. And while exporting, quality, scale, compression, CMYK, and transparent PNGs and SVGs, are only available to Canva Pro.

Canva has limited fonts, customization, and photo editing options compared to its counterparts.

Customer support could be better.
You need a pro account to get the most out of this. Canva pro costs $54.99/yr.
Pixlr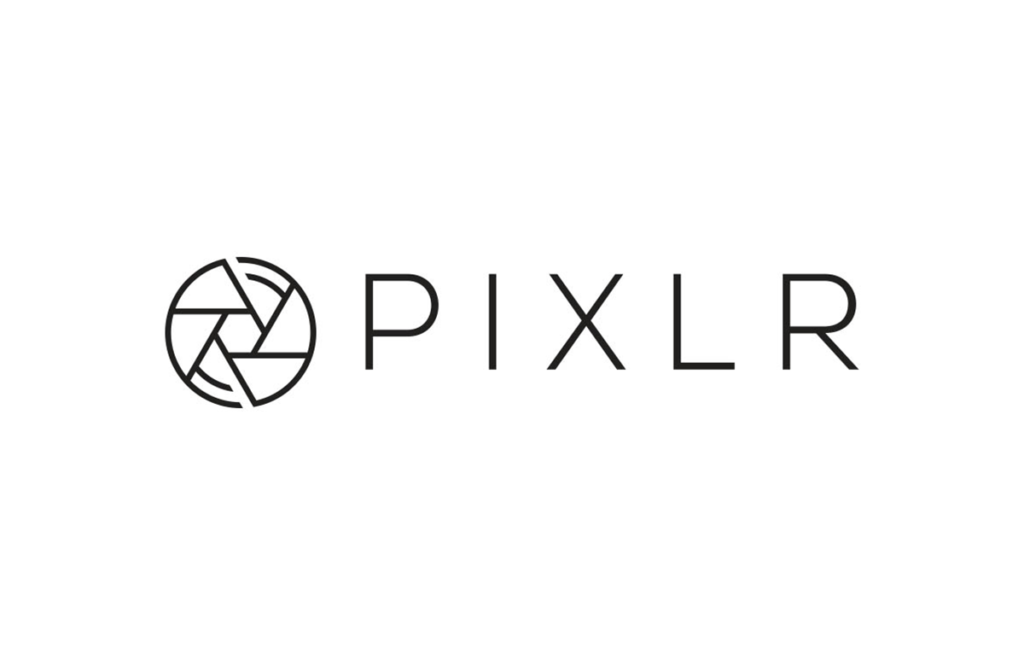 This online photo editor is great for quick and easy edits.
Let's look at the Pros and Cons of Pixlr.
Pros
Pixlr has an easy interface, welcoming users of various skill levels. It also offers an extensive library of effects and editing tools, from simple to advanced.

It's available on multiple platforms.

This saves your work history in the respective browser. You can also save the record as a file.
Cons
Pixlr is free. However, you must pay a subscription fee to use the best features.
Users complained that Pixlr lags while working on a large file and applying effects.
It shows ads. However, you can get rid of them by getting a premium account. If you easily get distracted by ads, using this might slow down your workflow.
The free version lets you save only 2 photos a day.
You need a premium account for all the features, and the price is $7.99.
Fotor
This online photo tool offers a balanced experience between ease of use and multiple features.
Pros
It has cloud-based storage, so losing your work is never an option.

Availability on multiple platforms: Windows, macOS, iOS, and android. However, it's not available on Linux.

It has advanced features like batch processing and HDR. 

Fotor offers an "exclusive" AI technology that can drastically improve your photos.

This platform supports RAW photos.
Cons
You have to pay for the advanced features.

The free version shows many ads.

The work doesn't auto-save, and you have to start from scratch if the editor is closed accidentally or there is a technical error.

It reportedly delivers a slow performance.
You have to pay $89.99/year for Fotor Pro+.
BeFunky
This online photo editing platform is suitable for creative edits.
Pros
You don't have to sign up to use this.

You can enjoy the drag-and-drop feature, making uploading photos easier.

AI one-click enhancer can make your picture look stunning. You press the button and let this do its magic.

You can create an image from scratch and edit photos in batches. 
Cons
Users have complained that navigating the interface is tricky. For example, many faced difficulty finding the image they had just edited.

Too much advertising.

Although the free options are adequate for basic editing.

The color correction tool could be better.
The paid version requires $59.88/year.
Photopea
Here are some Pros and Cons of using Photopea.
Pros
This editor doesn't show any ads.

This supports a broader range of file formats than its competitors.

The interface is very similar to Photoshop, making it convenient for people used to Photoshop.
Cons
Photopea is reportedly buggy and freezes at times.

This editor does not support real-time collaboration, meaning multiple users cannot simultaneously work on the same file.

The layering feature could be better.

It offers limited customer support.
Photopea premium is $9/month.
Krita
It is a free and open-source photo editing platform.
Here are some Pros and Cons of Krita.
Pros
The software allows users to arrange their workspace according to their preferences.

Krita is free and open-source, meaning anyone can use and modify this platform.

This tool is always up to date, bug-free, and offers the newest features.

It has a large and active community where users share their work and provides support and feedback to others.
Cons
Beginners might struggle with this editor.

Krita occasionally lags and crashes.
Frequently Asked Questions about Free Online Car Photo Editing
Here are some of the commonly asked questions and their answers.
Do I need to download any software to use online free car photo editing tools?
No, you don't need to download any software. The online free car photo editing tools are web-based and do not require you to download or install any software on your computer. You only need a web browser to access them. That said, some of these editors offer the scope to download dedicated software.
Are online free car photo editing tools safe to use?
Most online free car photo editing tools are safe if you use a reputable tool from a trusted website. However, it's always a good idea to be cautious and avoid giving out personal information. 
Are there any limitations to using online free car photo editing tools?
Some online free car photo editing platforms may limit the number of photos you can edit, the file size of the images, or the number of essential features. They offer basic editing options for free and charge a monthly fee for access to the advanced features.
How do I use online free car photo editing tools?
To use free car photo editing tools online, you upload your car photo to the tool's website. You will find the options and tools to enhance the image. The availability of various tools depends on the editor. You will find stock filters and effects to use. Once satisfied with the edits, you can save and download the photo. 
Conclusion
So, don't worry if you can't afford paid photo editing software. The mentioned free online car photo editing tools can do a decent job. 
However, nothing is truly free. The platforms offer free services that are adequate in most cases. But if you want advanced features to give photos an extra touch, you must pay a subscription fee.
Use those editing tools and give your car a distinctive look to pique interest in customers' minds.
(Visited 10 times, 1 visits today)