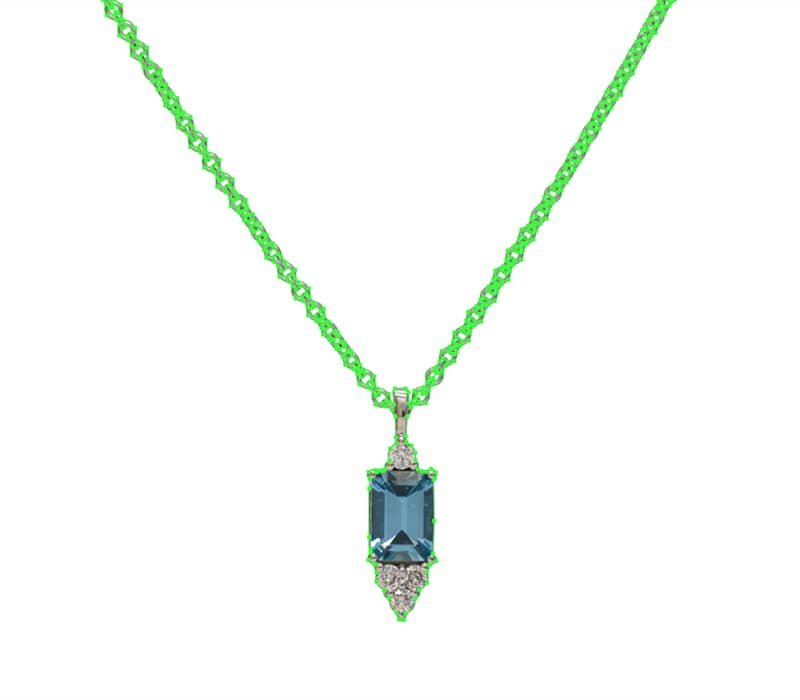 Our Clipping Path Service Takes Your Post Production to the Next Level
At Clipping Creations India, we offer a professional clipping path service that can help to take your photo post-production to the next level. Clipping path is one of the most useful image editing services available on today's market. The service allows for the isolation of the desired subject in a photo from a noisy background. It is the ideal service when removing the background for a product photo is required.
This editing service can also help you to replace your chosen subject within the image and move it to any desired background for better exposure.
When you choose our photo clipping path services, you save time. You also get superior results in our background removal service & drop shadow creation. This is why so many businesses choose to utilize our high quality service rather than trying to take on the work in-house. You can count on our professional team of graphic designers to provide you with rapid turnaround times that are within 24 hours. It is all part of our dedication to maintaining our reputation as the industry's leading retouch service and clipping path service provider. With these points made, the following information will give you a more complete idea about the professional image clipping and photo retouching services that you can take advantage of when you choose our team here at Clipping Creations India.
Why Choose Us for You Clipping Path Service Needs?
There are many compelling reasons to choose Clipping Creations India for all of your clipping path service needs. We have worked diligently to build our reputation as the go-to clipping path company that customers rely on when they need expertly delivered results. Some of the benefits of choosing our photo clipping path services include our commitment to meeting the deadlines that you give us.

We are known for our fast response times and our ability to perform around-the-clock photo editing. Our team of photoshop pen tool experts is committed to delivering you a customer experience that will leave you satisfied with the results that you receive. We also offer ghost mannequin, image retouching, color correction, and image masking services.
We Offer These Types of Clipping Path Services
At Clipping Creations India, we pride ourselves on offering multiple clipping path service options so that we can be sure to meet all of the needs that our customers come to us with. The service that you will require is going to depend on the difficulty level of the image clipping you are requesting. Our clipping path service provider company offers services that are broken down into the following four categories: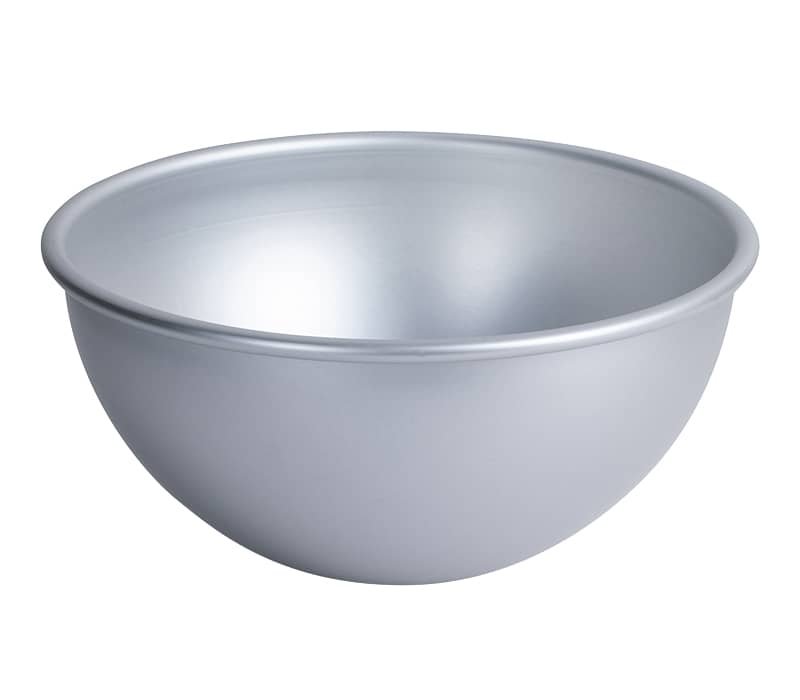 If the image to be edited includes straight edges and a low number of curves, it will likely require simple image clipping. Our highly trained and experienced team can use a photoshop pen tool to quickly complete the project by creating paths that go around the product's edges. Simple image clipping is generally the ideal service for product images such as:
These types of images are ideal for simple image clipping from our team of clipping path service experts. If your project involves more complicated image types, then it will likely fall into one of the following three categories that are listed below.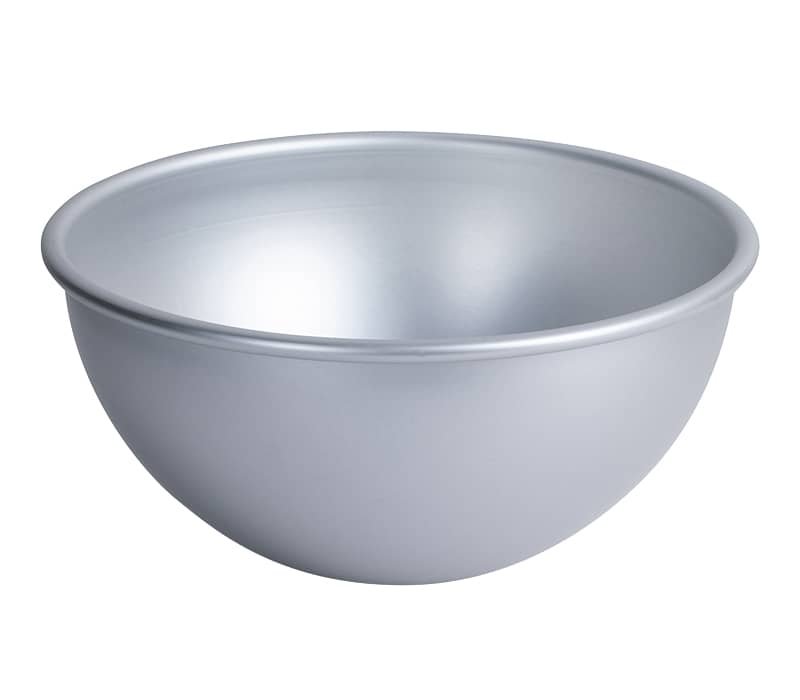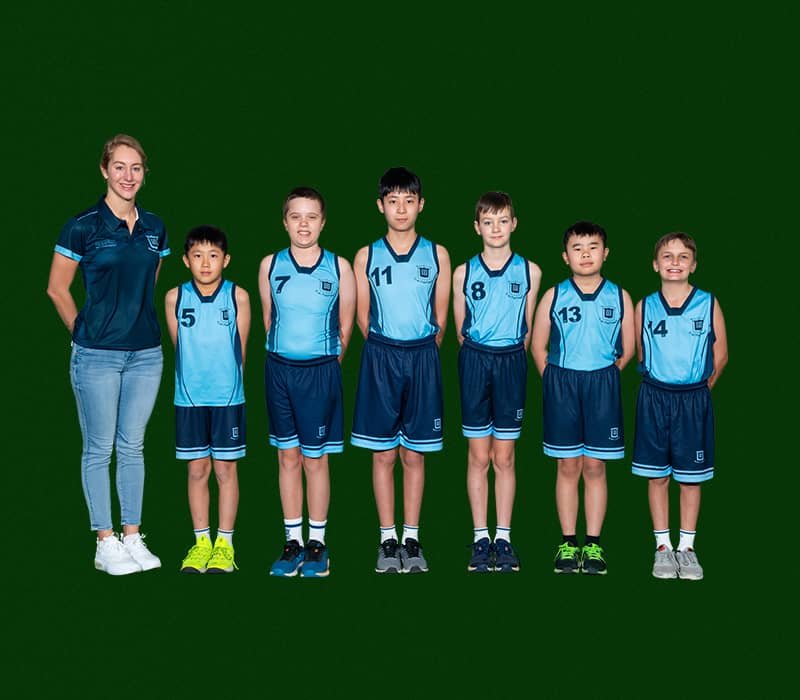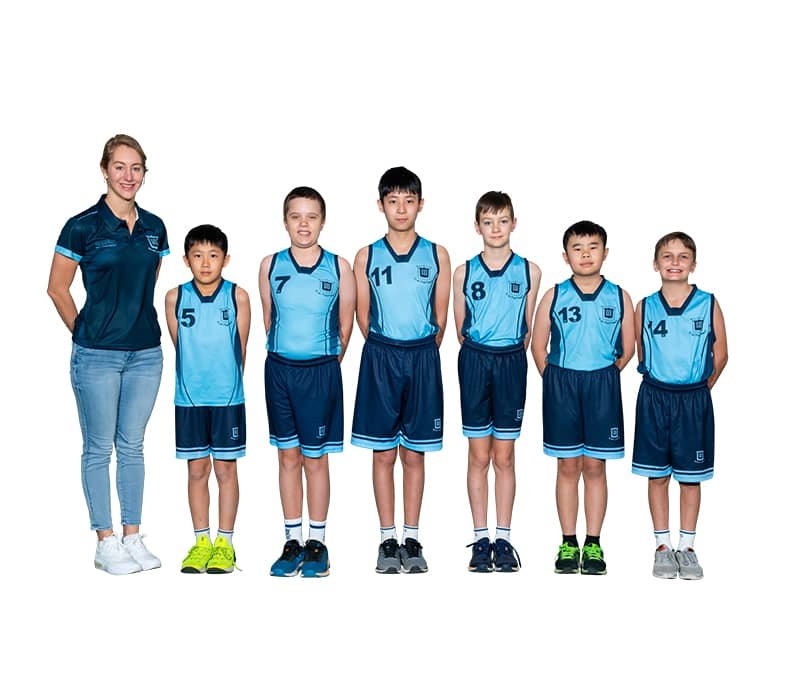 Multiple clipping paths is another service level that we offer here at Clipping Creations India. This is the service level required when the number of curves in the image increases. The amount of time that it takes for our team of professionals to perform multi-image clipping is slightly more than in simple image clipping. This is the service level that is ideal for images that might feature multiple products. They also might require multiple layers for paths that are contained in one frame.
Multi-image clipping is also utilized for products that have complex curves and edges. They will often require multiple paths to produce the desired results. You can count on our highly trained clipping path service professionals to undertake these jobs with a level of precision that delivers you results that are sure to impress.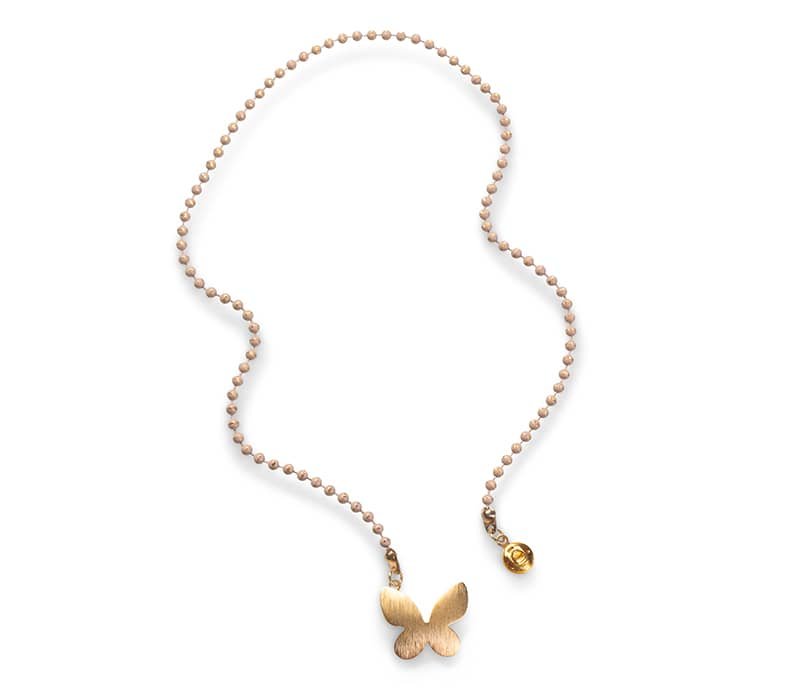 Another popular service level that we offer here at Clipping Creations India is complex clipping paths. Complex photo clipping is involved when the product photos start to become far more complex. Product photos in this category often have many curvy and petite edges. They might be suited to medium image clipping but they also might have backgrounds that are small and noisy. These will require our team of clipping service professionals to perform a multi-time zoom-in to produce the desires results. The types of product images that require complex photo clipping include: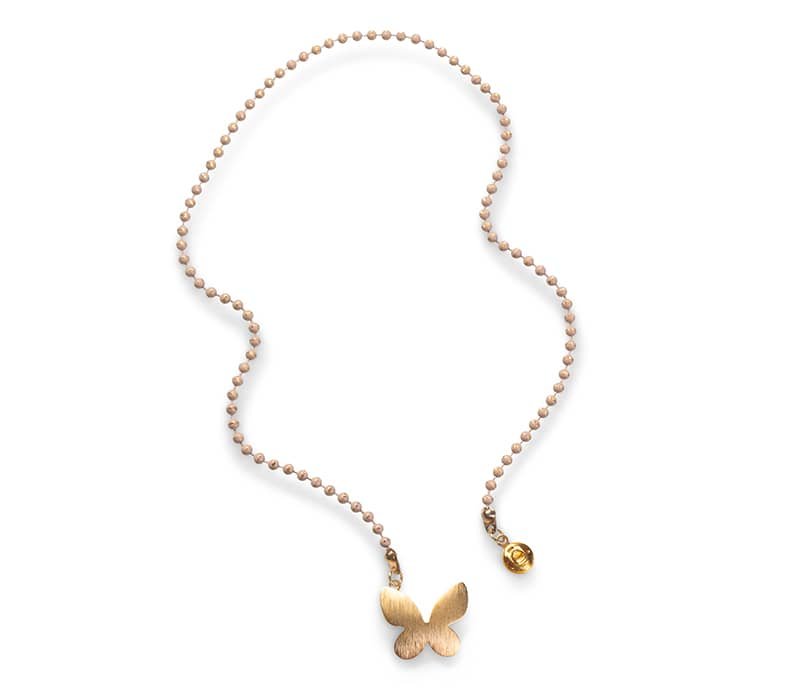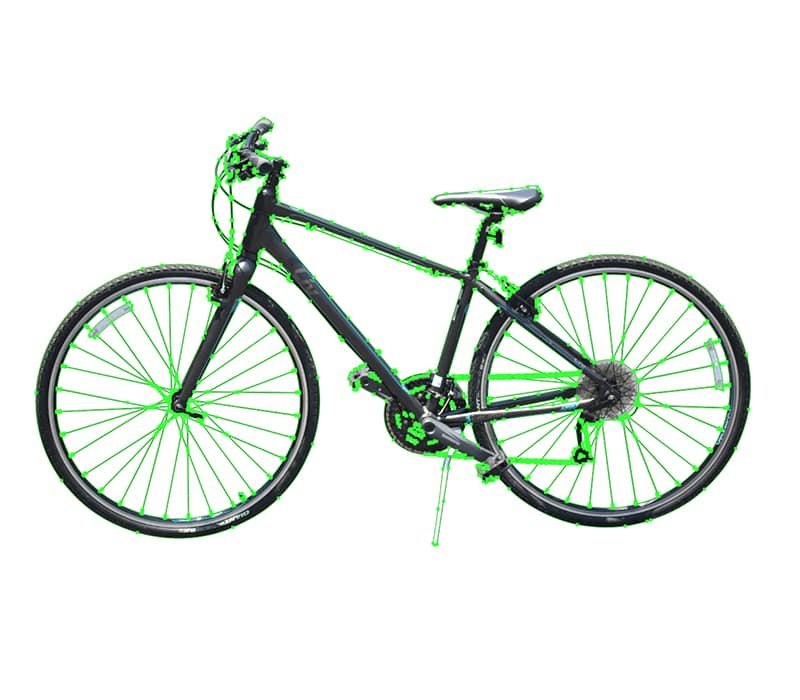 Super Complex Image Clipping
The fourth service level that we offer here at Clipping Creations India is super complex image clipping. As you might expect, this is the category that involves the highest level of difficulty in producing the results you are seeking. Product images that fall into this category will have highly complex curves and edges. The good news is that our team of clipping path service professionals has the expertise required to generate paths in multiple layers for each product image being addressed in this photo editing work. They can successfully clip product photos for items such as jewelry and machinery, among others.
Our latest portfolio here! 
The following information provides answers to the most common questions that customers regularly have about the topic of clipping path service.