Photo Editing Service start at $0.35
Photo Editing Service guaranteed to meet your every need
Every photo has a different story to tell, and it remains incomplete without a professional editing touch. Thanks to the modern web. Nowadays, you can easily get a photo editing service online. But, picking the right service and agency is quite challenging as there are too many of them in India.
Image editing has tons of segmentation, such as background removal, masking, shadowing, retouching, and many more. These solutions are highly in demand by both businesses and individuals.
With a post-processing service, online businesses can enhance their product photo quality, which is mandatory for building solid virtual branding.
In this article, you'll learn how to make your photos look fabulous with photo editing services from one of the experienced and affordable editing agencies, Clipping Creations India.
Product Photo Editing Service
We are the industry's leading Photo Editing Service company. In order to maintain our standards, we are determined to deliver clean images. Here at Clipping Creations India, we never discriminate between projects. Our team of professionals treats each and every project with the care, attention, and respect it deserves.We proceed with each projects with the skilled hands of our photo editors and ensure a natural and smooth quality. The way we capture every minor detail of photos is a quality no one can compete with. Our clients always receive their final project with full satisfaction.No damaged photos is too hard for our experts. Every member of our organization is highly trained and re-trained intensely to meet the diverse needs of our clients. In addition, we use the best technologies and techniques available in the market. This makes us confident in the work that we offer.
7 Booming Sectors Depend on Photo Editing Services
Businesses require to outsource professional photo editing services more than ever before. With the increased use of smartphones, people can now snap photos anywhere. But to give those photos an enticing look, there's no comparison of image editing services.
Here are the 7 rising business niches that are using services the most.
Whether it's offline or online marketing, photo editing is a must. And this explanation suits the automobile sector very well.
The Indian vehicle industry is projected to reach 10 million annual sales by 2030. As the market is getting more competitive, you've to boost your brand appeal.
Vehicle dealers and manufacturers use photo editing services to improve the image quality that'll be used for online advertisements. And just like before, they also use these edited photos in traditional marketing, such as for banners, signboards, etc.
Additionally, editing can help to improve the appearance of scratches and dents, fix blemishes, and remove dirt and dust. Moreover, car photo editing services can enhance the overall look of a car by adding color or lighting fixes.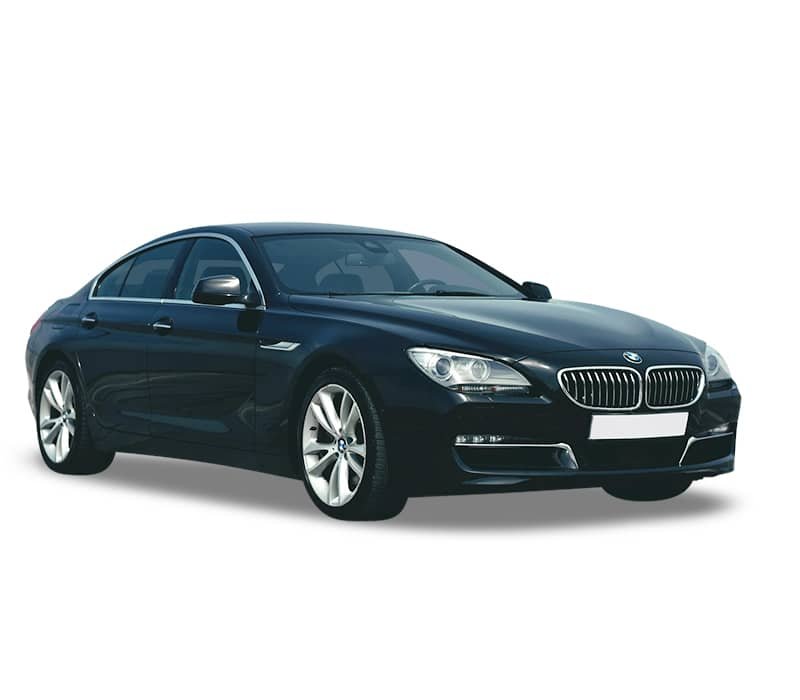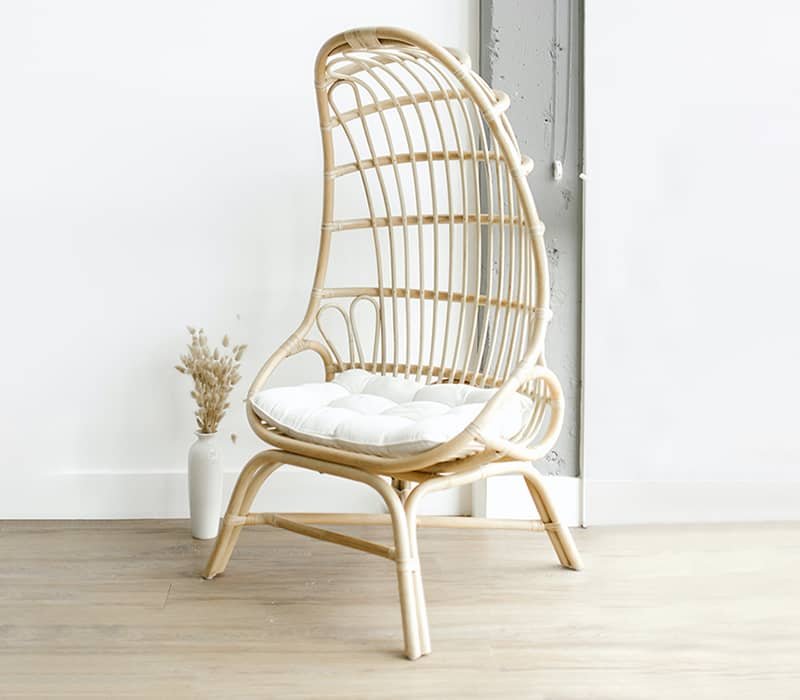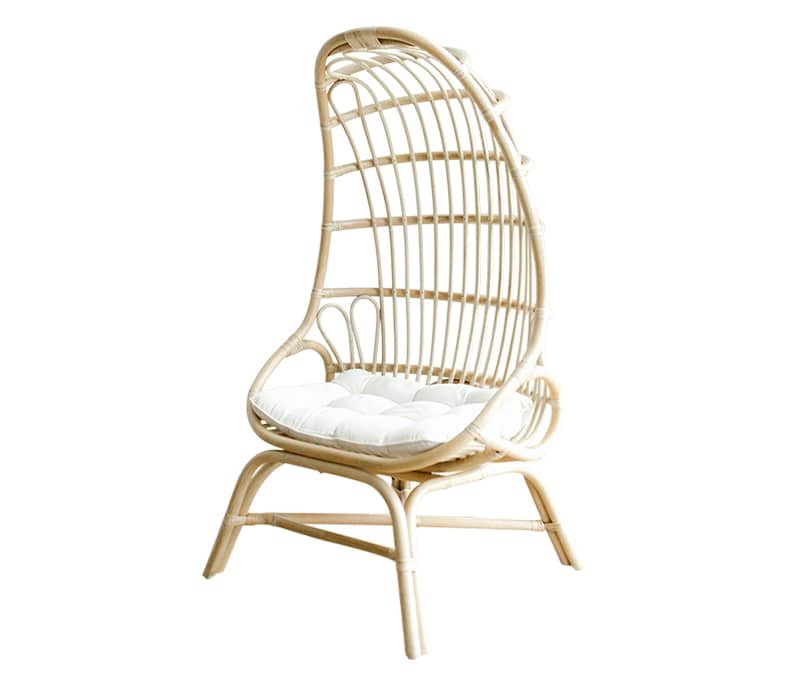 2. Real Estate Photo Editing
Property business is a never falling segment. Indian real-estate industry contributes 7% of its total GDP.
And why won't it be? There are more than 82,000 companies listed under this niche. To survive in this saturated market, one needs photo editing services.
They've to make sure that the photos they use to market their offerings are of high quality. If you're in this area, you must've got the forte to sell people their dream houses, flats, or lands.
Photos can be used on websites, in ads, and even in presentations to potential buyers. There are many ways a photo can be wrong or misleading, which is why real-estate businesses need to have an experienced photo editor on staff.
But instead of a salaried guy, it's always wise to outsource the editing from an agency, as you only pay for the work you get—no more monthly remuneration burden.
3. Jewelry and Accessories Photo Editing
In 2021 alone, the ornaments market size became a $249B industry. So, if you're rumbling in this market, there's a high chance of success. Keeping that aside, the wearing and accessories market is equally saturated and sensitive.
Whether it's trinkets or luxurious jewelry and watches, people feel more emotional connection than outfits. When purchasing online, they try to justify as much as possible.
So, it's inevitable to have high-quality photos for a jeweler or accessory store that wants to create marketing campaigns around a new product or collection. That's where image editing support is important.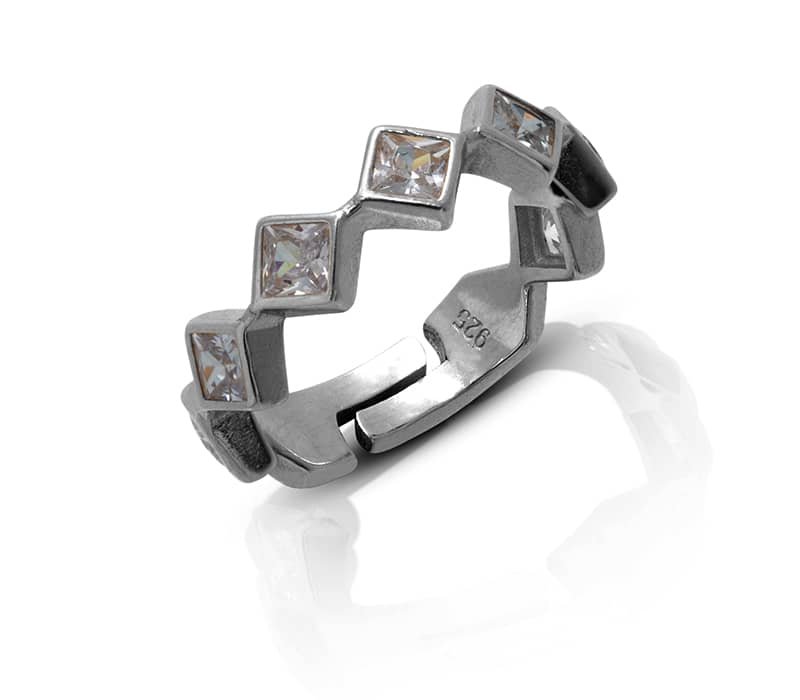 4. Footwear Photo Editing
Photo editing services can help a shoe or sneaker company achieve a number of goals. For example, they can improve the quality of their images for online use, create new marketing materials such as signage and brochures, and drive more sales by creating compelling visual displays of their products.
By investing in these services, footwear businesses can ensure that their branding is top-notch and that they have the best possible images to promote their products.
Just like other sectors, eyewear has also become one of the trendy parts of online shopping.
You can consider Indian eyewear unicorn Lenskart as an example. Peyush Bansal said during his recent appearance in Shark Tank India that the target customers want to visualize how a pair of glasses would look on them before purchasing.
A poorly edited photo could lead to unhappy customers and lost sales. Eyewear businesses rely on photo editing services to give their customers a great online experience. And it's needless to say, the necessity of edited eyewear photos for your billboard, poster, and other tangible marketing.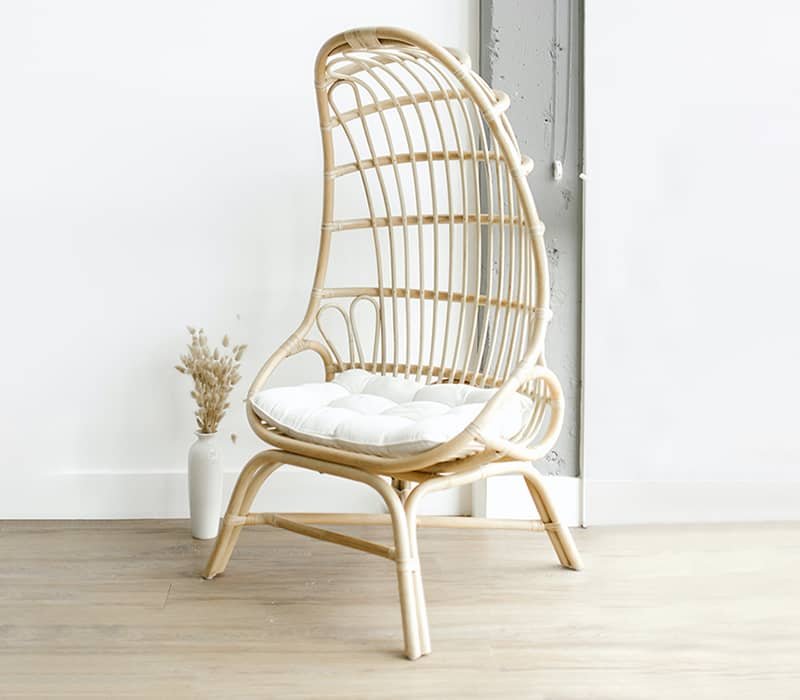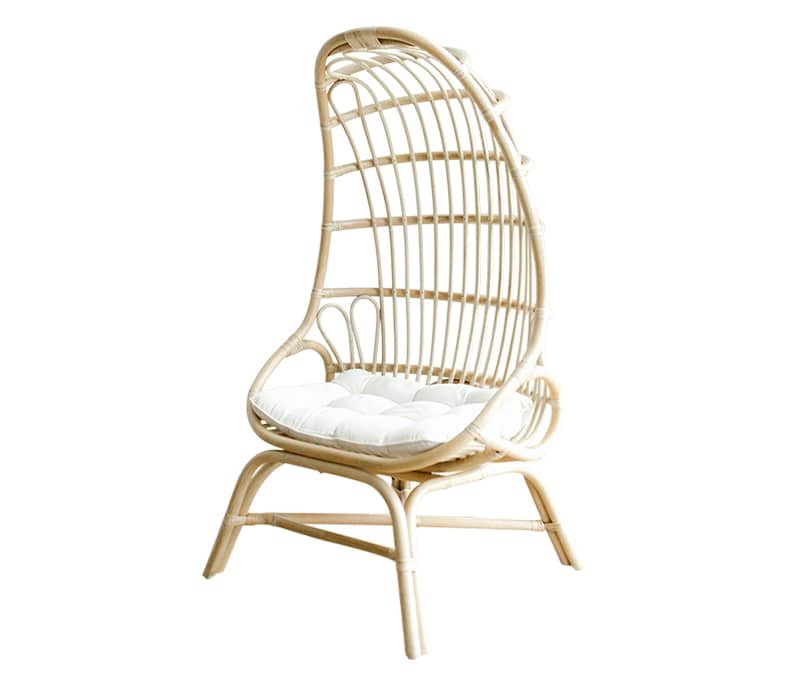 6. Furniture Photos Editing
Picture editing can do much more than just fixing up your furniture images. You can also apply unique flairs to them that can really enhance the look. Not only that but having great photos on your POS (point of sale) increases the chances that potential customers will be drawn to your products.
So, whether you need help creating new images or just need some basic fixes, a photo editing service is definitely worth considering.
The above categories are no doubt some of the rising niches in photo editing. Other than those, another trendy sector is solo photographers. They provide the most creative moment shooting, including wedding photos, corporate portraits, newborn baby pictures, etc.
But without editing touch, they can't make those snaps up to the mark. And an editing service provider can decrease the half stress of these photographers and let them focus on what they do best.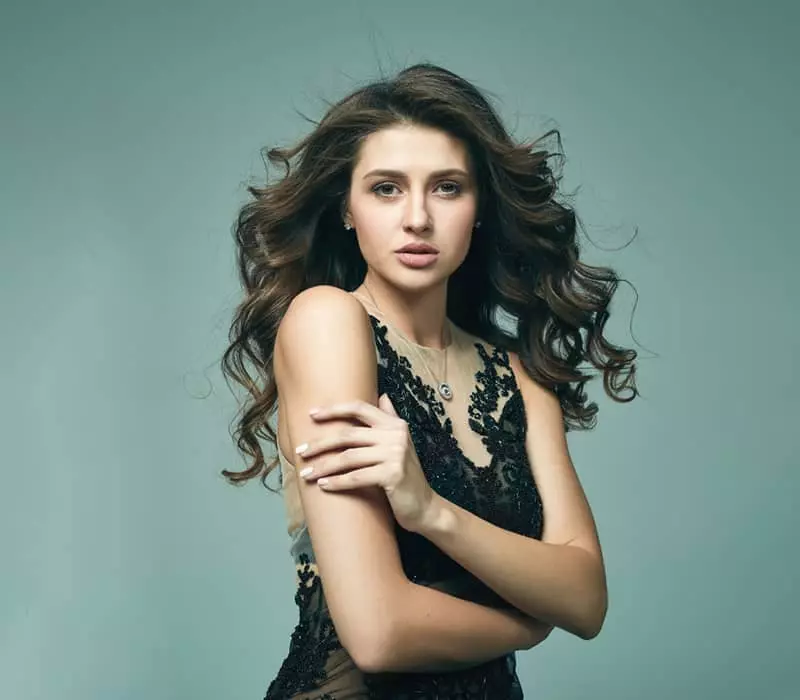 How to Find the Best Photo Editing Service from the 1000s?
Finding the right image editing agency can be difficult, but with a little bit of effort and research, you can find one that's perfect for your needs. Here are a few tips to help you choose the right service provider:
Look at their Existing Testimonials
This will give you an idea of what others have to say about the company and its services. Do some research on the company's website before making a decision.
Prefer Real Edits to Portfolio
There's a saying, "Product says a lot about the manufacturer." And it's 100% true.
You can't rely on the portfolio showcase nowadays, as most scammers just get online images to fool the target. So, before ordering their service, get a free trial edit by the team, emphasizing more on the portfolio photos.
Big Team Brings in Great Value
The team size of the agency is a crucial consideration if you've got a bulk amount of photos for edits and you need the service faster or regularly. Hence, tag with a team of whales.
Sometimes, after seeing an editing result, it's natural that you mightn't like it as expected. You may want to make some changes in the middle. So, get to know before whether the team has the mindset to accept your feedback and revision.
All Advanced Image Editing Solutions Under One Umbrella!
You can get the following services from Clipping Creation India. Besides, if you've any custom requests, you're always welcome to share.
It's an essential part of any digital photo workflow. It allows you to isolate a specific area of an image and apply every aspect of editing, like new, custom tone, or color, without affecting the rest of the image.
This is a critical step in creating professional-looking graphics. As a result, you get a sharper and more polished final product photo.
Ever wonder how unprofessional it would look on your website if all of your products had different backgrounds? It's not user-friendly too for your website traffic.
Raw product photos often have unwanted backgrounds, whether you have captured them yourself or downloaded them online. Settling this issue is compulsory for professional marketing.
If you want to remove the background from a large number of images, Clipping Creations India deserves your attention. We provide our clients with affordable background removal service, even for bulk orders, leaving them with clean and clear images that are ready to be used in any way they see fit.
Image Masking and Blending
Masking on images allows you to hide and show synchronized parts of a photo. The popularity of image masking has increased in the past few years in apps, websites, and model photography. And why won't it be? This magical editing touch gives a distinctive modern look to your snaps.
Though multiple AI photo editing software and apps feature automatic image masking, you'll always find flaws in the end result.
We follow manual image masking to make every pixel talks about perfection. Plus, our masks are completely customizable, so you can make sure they seamlessly match your style later if needed.
When it comes to picture editing, a good shadow is key. Without a well-defined shadow, your picture will look flat and uninteresting. It adds depth and dimension to the images, and as a result, you get a more realistic-looking image.
We provide all types of shadow editing, including drop shadow, backdrop shadow, angle, curved shadow, etc.
If you're in the apparel business, you're familiar with mannequin or model photography. However, sometimes, for small online stores hiring either model and different sizes of dolls is a costly choice.
And not all of them feel comfortable playing the role of the model in their fashion collection. Besides, from the customers' perspective, it's not a wise approach, as they feel bored seeing the same fellow in photos.
Ghost mannequin effects work like a charm in this context. With this service, you can remove the head, hands, and chest parts from the photo. Then change the background to a solid or gradient color. In addition, the latest photo editing software allows you to flatten all creases that are common issues in apparel pictures.
That's it! You just get the same quality clothing image just like a renowned brand such as Zara or Gucci.
We use state-of-the-art technology to create these effects, so you can be sure that your photos will look incredible.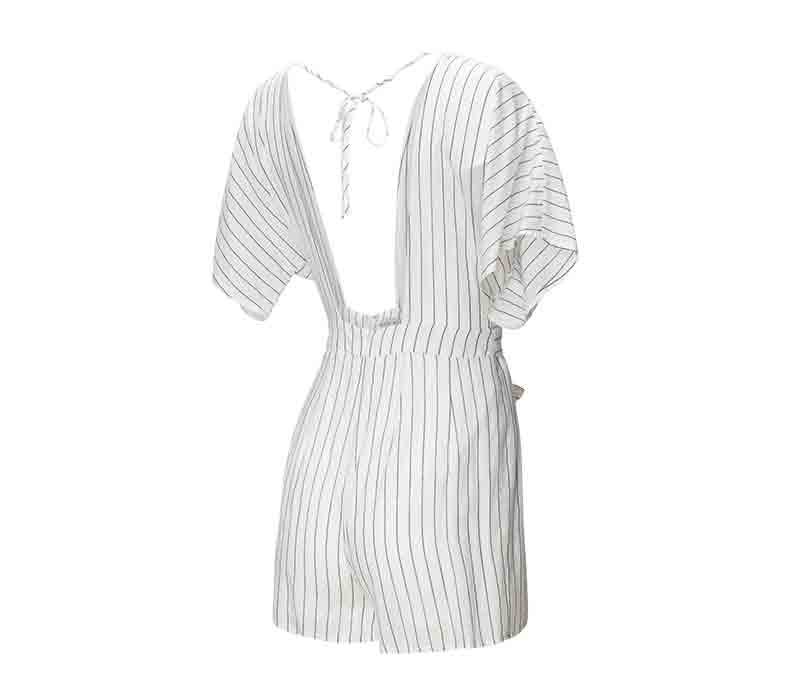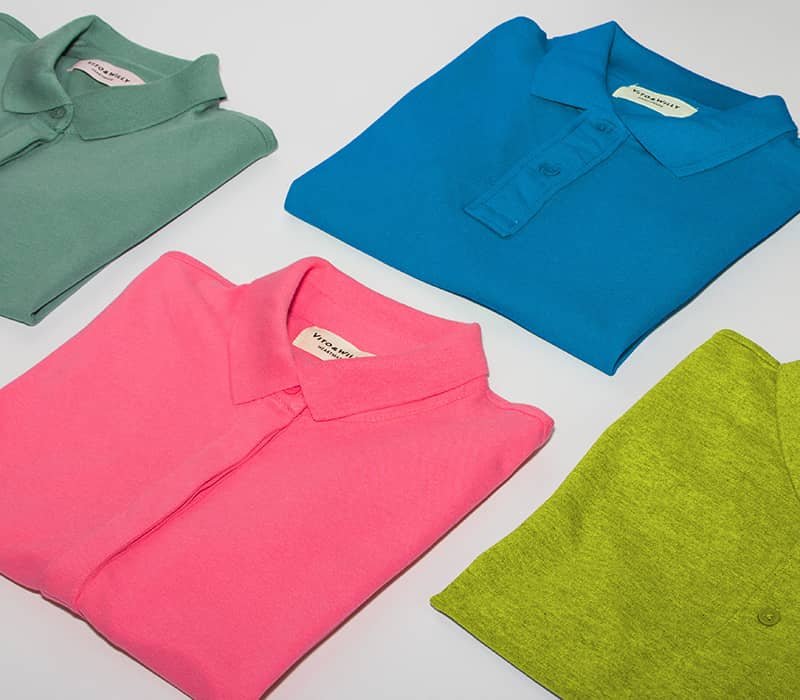 Color Correction and Retouching
When it comes to online product marketing, you just can't rely on the raw picture. This makes the whole photo dull, especially for product or moment photography.
Advanced photo editing techniques like color correction, skin tones, whitened teeth, or retouching are vital for fixing these issues.
In photo editing, color correction is the process of adjusting the colors in a photo to make them look better. This can be done by changing the hue, saturation, and brightness levels of individual colors or by altering the overall color scheme.
Retouching is another common way to fix photos. This involves fixing smallish problems like blemishes or lightning spots on the skin. It can also involve more dramatic changes like removing wrinkles, pigments, etc.
Unfortunately, both of these approaches require manual handling and a deep artistic mind. And our editors have already proved their expertise in this field by satisfying 10k+ global clients.
All photos mark proof of our life events. Whether it's the first graduation picture, grandparents' wedding, or any memories, you don't want to lose them. But these gradually fade color after decades of staying in the photo album.
Our picture fix service can help you fix these blurry or damaged photos. We can restore them to their original state by fixing object distortion, removing dust spots, and restoring colors.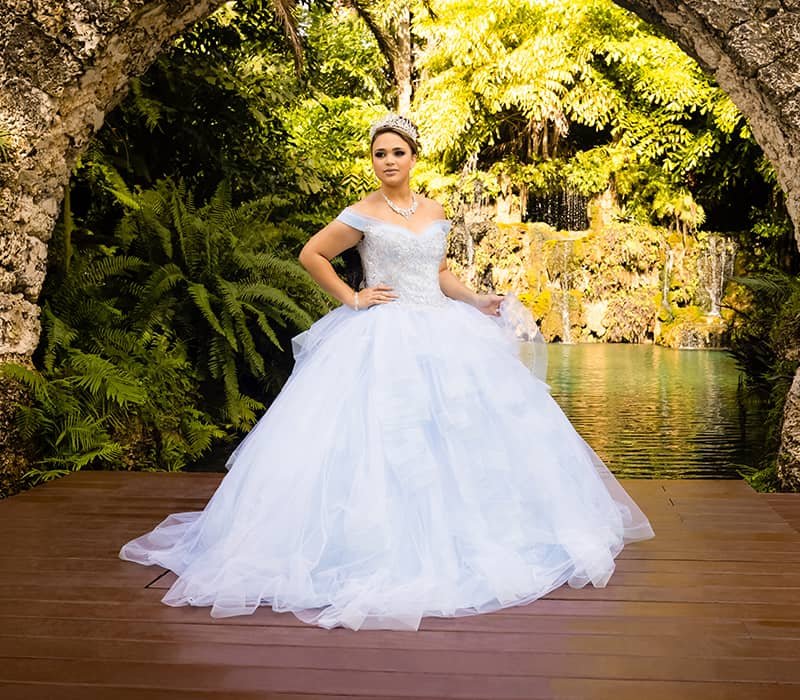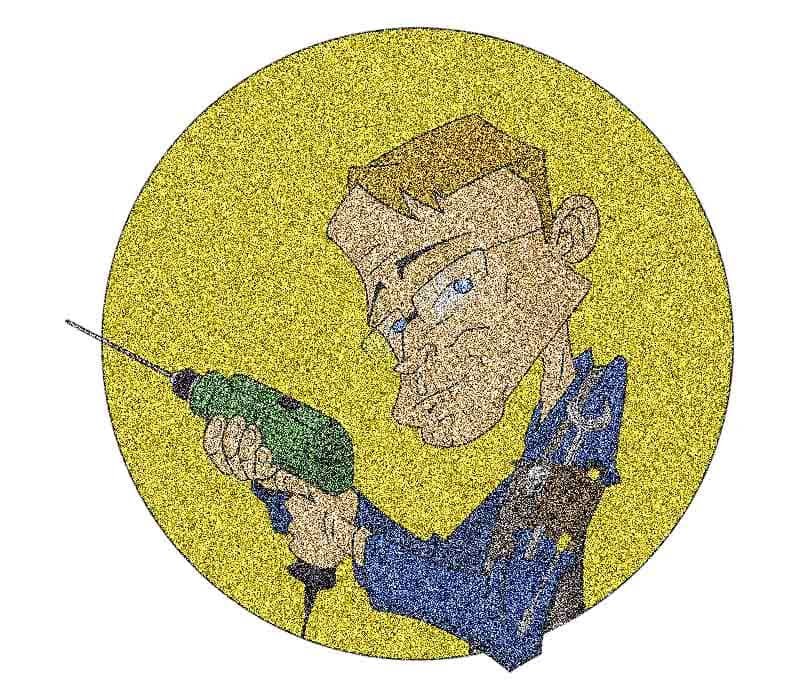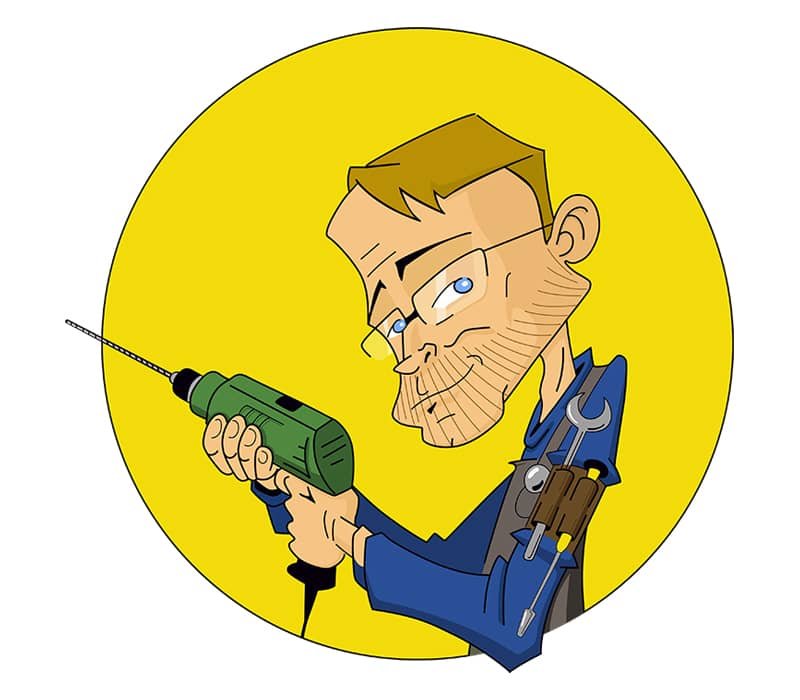 These graphics are basically illustrations that have been edited using vectors instead of curves or pixels. You can resize, move/copy image parts without reducing the image quality. This makes vector editing ideal for logos or detailed illustrations that need to be modified without affecting the underlying image.
Vectors can also be used to create tons of effects like glow or transparency, which allows for more creative options when editing photos.
Since animated video marketing and software use is rising seamlessly, you can utilize your vector images for endless possibilities.
Here, in Clipping Creations India, we've got a separate vector graphics editor team that's one of the best in the region. We offer raster-to-vector conversion, line drawing, artwork, etc.
Outsourcing Photo Editing Has Never Been So Easier!
The editing service provider market is flooded with thousands of options, enough to make you confused and get cheated easily. So, then, why do we stand out of the crowd? We do because we offer –
Affordable Photo Editing Service for All
We know how many things you need to manage as an aspiring entrepreneur. That's why we always try to keep our service charge down to earth as much as possible. Our services are the most cost-efficient in the South Asia region, starting from $.35. We also offer discounts on bulk photo edits.
Enterprise Level Client Service
Even though we charge the lowest, you'll get top-notch service from our team. We've got a dedicated customer care service team to listen to your queries whenever you need them. And if talking about the satisfaction rate, we've maintained a 95% success rate even after serving more than 10,000 clients globally.
We value your thoughts no matter what your order size is. And we keep this discipline for 100% of our clients. So, after editing accomplishment, if the output doesn't meet your requirements (which is rare in our case), we're open for unlimited revision.
Sharing and storing your confidential photos online is risky. To eliminate this issue, we've built separate FTP servers for all our clients. So, your files are always in safe hands.
Try First-Buy Later Services
Even after tons of the mentioned facilities, you deserve a chance to try us, and we believe so. Therefore, we offer a free trial for all first-time customers. You can upload any of your images with basic editing requirements. Our team will get back to you with the trial edit.
What Makes Us Different – At a Glance
Edit Your 1st Photo for Free!
If you're looking for a quick and easy way to make your photos look fabulous, consider using photo editing services from Clipping Creations India. Here's the 3-step process of ordering your first photo edits:
Step 1: Apply for Free Trial
On the upper right of the header, click on the "Free Trial" button. Upload an image that you want us to edit under this free trial. Also, type your name, email, phone number, and instruction so that we can reach out to you for further details.
After receiving your requirement and image file, one of our team representatives will get to you for a short chat via mail. Upon getting your response, our editing team will start the post-processing.
Hurrah! At the final step, our team will get back to you again when the editing is done. We'll share the file via a cloud storage link.
FAQ About Photo Editing Service
Photo Editing Services mostly rely on an editor's ability to observe. Editors work on the faults to improve a photograph from the ins and outs. At Clipping Creations India, we give our best, offering a budget-friendly solution for clients worldwide. Here are answers to some of the most popular inquiries prospects have about photo editing services.
What is outsourcing photo editing?
Outsourced photo editing means you want to give an offshore editor or agency to edit your image files. Usually, the editor charges you per photo editing or per hour. Outsourcing is the best solution for small businesses and individuals since a personal editor's salary is sky-high nowadays.
How much does editing a photo cost?
Photo editing costs can vary drastically depending on the editor's experience and team size. Some marketplace freelancers charge $3 per image edit.
However, photo editing agencies provide comparably cost-efficient deals here, where most of them charge, on average, $.60 to $.80 per image.
Who needs a clipping path?
Anyone who requires detailed photo editing, such as retouching, background removal, shadow editing, etc., will need a clipping path service. Typically, graphic designers, automobile dealers, and e-commerce or f-commerce businesses require this service.
Can I hire an image editor to edit my photos?
Yes, you can always hire someone to edit your photos if you can afford a big check for the editor's salary. An in-house mid-level photo editor charges $18/hour in the US and UK regions.
Though it's comparably lower in India and other Asian countries, it's still high enough for small business owners. Besides, you need to invest in a high-end computer.
What photo editing do professionals use?
Adobe Photoshop and Illustrator are the most popular photo editing software used by mainly professional editors. Also, for advanced color grading, many use Adobe Lightroom. These all are pretty complex photo editors and take years to master.
How long should a professional editor take to edit photos?
The editing time can vary even in professional class editors based on the type of edits. A typical editing task may take 15-60 minutes. However, advanced editing may require up to multiple hours.
What are the advantages of a clipping path service?
The clipping path service allows you to select one or multiple portions of an image. Because of that accessibility, you can later edit the part precisely without affecting the rest of the image.
What makes a good photo editing service, though, is the ability to personalize the editing process for each individual. This allows you to be hands-on with your photos, making sure that every detail is included.
We at Clipping Creation India are always ready to fill you with this experience with our 250 experts. If you need help narrowing down which one of our services is suitable for you, don't hesitate to contact us.
Our latest portfolio here!