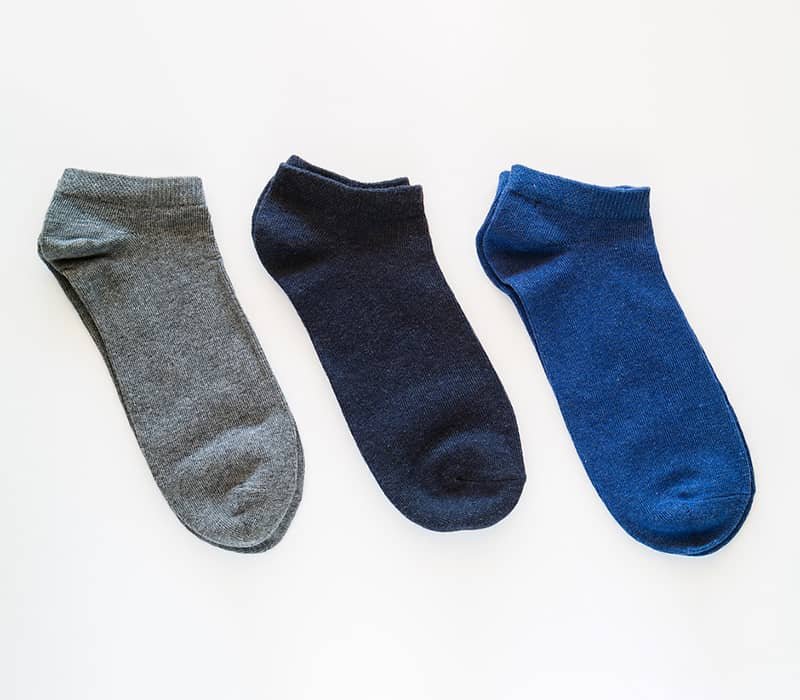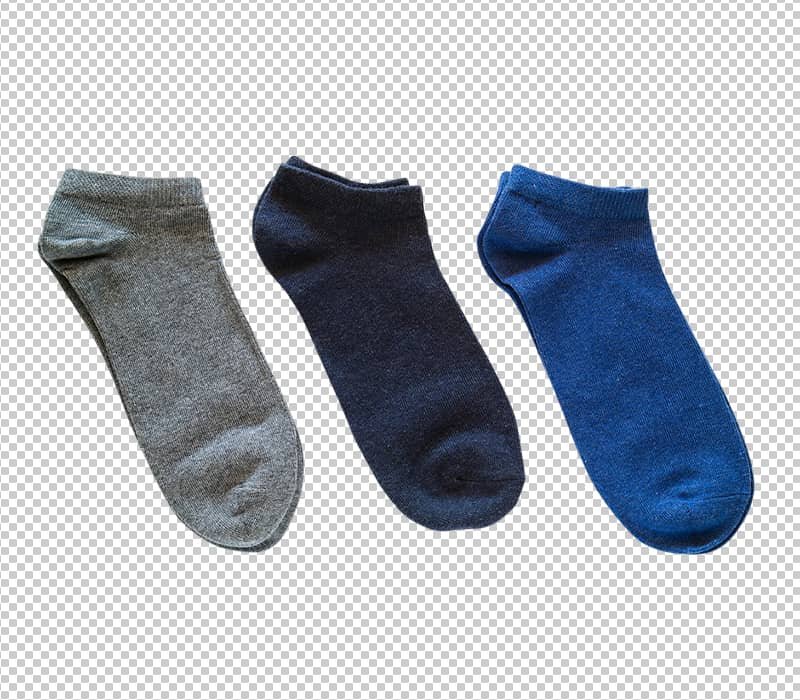 Multiple Clipping Path Service start at $0.35
Multiple Clipping Path Service
A more complex version of the Clipping Path Service, the Multiple Clipping Path Service allows for developing several paths. However, it is impossible to separate a complexly formed subject from the background using just one path, especially when the subject has embedded holes. Therefore, you require a service like Clipping Creations India offers to complete the task.
Leave the assignment to a reliable multiple clipping service provider like Clipping Creations India. We guarantee quality regardless of how difficult the subject is or how many choices there are in that multi clipping path service task. We employ skilled graphic editors that strive for perfection in everything they do. And provide just what you require.
As multi clipping path experts, we often use the pen tool from Adobe to produce vector paths. However, if you have some experience with the issue, you will agree that it is time-consuming. So allow the experts from Clipping Creations India to create an image per your needs. 
As a result, the object can be perfectly separated from the background. Additionally, you might need to combine pieces of multiple different photos into one. For each one, we create a clipping path and save it separately. Although the process is drawn out, we complete it quickly thanks to our skilled hands.
We have a sizable staff of experienced graphic editors who work round-the-clock shifts. So it doesn't matter how intricate or numerous your photos are. We can provide up to many high-quality photos per day.
All paths are designed by hand and have the most precise cutoff. Worried about the cost? All of our services are competitively priced.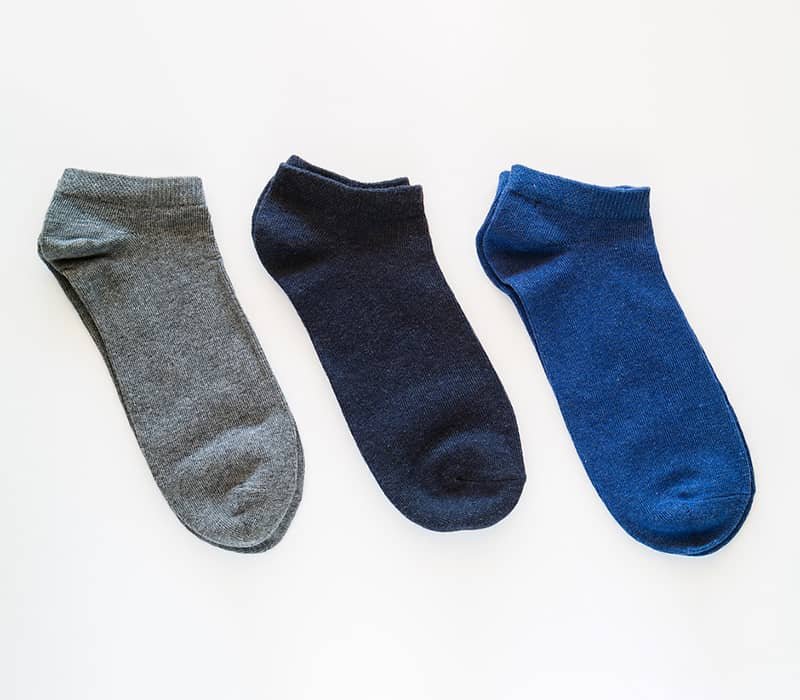 What Is Multiple Clipping Path
Identifying various elements in a group photo, single image, or complicated typed image requires multiple clipping path methods. To counteract the color of different regions of an image, designers essentially create a path through the outline of the image. When using the multi-clipping procedure, we aim to capture and modify individual elements.
Photo editing professionals use the multi clipping path to provide color correction services. With this picture selection technique, the designers can also split colors, scale objects, use multiple fills, adjust opacity, alter colors, and more. In addition, the extraction of a product image from a cluttered backdrop or background removal is possible.
The images for multiple clipping path services mainly include
The Importance Of multiple Clipping Path Service
Retouchers can benefit from the multiple clipping path services, which also greatly impact eCommerce corporate strategy. Primarily, it enables more precise and expert picture editing by isolating the various components of an image even in the same backdrop.
Photoshop retouchers apply color adjustments, adjustment, flaw removal, and other methods to photographs to improve their aesthetic appeal. This means that if you have product photographs that you wish to put on your eCommerce website, there's a good chance that you may enhance your sales by displaying beautifully edited images that can persuade customers.
The value of many clipping paths and color correction in the photographic industry, particularly in wedding photography, is indescribable.
When to Contact Clipping Creations India for Multiple Clipping Path Service
How Multiple Clipping Path Service Boosts Your ECommerce
In the eCommerce sector, which is expanding quickly and vying with one another regarding visualization, consumers tend to rely their shopping behavior on high-quality product photographs. That implies that the odds of making the most sales increase with the attractiveness of the photographs hence the dire need for accurate and professional multiple clipping path services.
The customer's impression of worth is, in actuality, connected to the pictured image. Because a product's lack of an appropriate visual depiction makes it seem sterile and inexpensive, whether your image requires a single-layer or multi-clipping path, you must undertake image editing services if you run an eCommerce store.
Put our clipping path technique to the test today. Get in touch with us today and be eligible for a free trial. You will be able to enjoy a free sample of our comprehensive services and also free up hours of your day to do other things. Trust the experts to create the perfect digital image for you.
Partner With Clipping Creations India for Multiple Clipping Path Service
Do you desire a photo with the ideal background and expert design? Or do you require a background that is plain and quiet? We will meet your expectations at Clipping Creations India thanks to our years of experience in high-quality multiple clipping path services.
Our multiple clipping paths and expert picture editing services are fantastic methods to make your projects appear more professional. 
Additionally, we provide the ideal technique to enhance the beauty and originality of your photographs. Enjoy these beautifully manipulated product images. Simple backdrops or more complicated routes are both options. A skilled group of graphic designers can also provide you with pixel-perfect picture editing services anytime you need them.
Consider the following:
Are you trying to find a multiple clipping path service provider to help you with expert photo editing for your goods? 
Then, get in touch with Clipping Creations India today. We guarantee professional assistance with image editing.
Our latest portfolio here!