Best 13 Photoshop Manipulation Ideas For Incredible Results
If you're seeking innovative ideas about your next masterpiece of photo manipulation, you've come to the right place. Try to implement our original photoshop manipulation ideas if you want to broaden your photo editing procedure or gain an advantage over competitors.
Therefore, we've assembled a selection of the most well-liked and popular image manipulations that will impress your audience.
You can also find ideas of different degrees of difficulty right here, allowing both novices and specialists to add distinctive touches to their creations. So, to know more details about some unique photoshop manipulation ideas, start reading now!! Happy Learning!!
Top 13 Photoshop Manipulation Ideas For Mind-blowing Outcomes
Now, we'll demonstrate some excellent master-level photoshop manipulation ideas for you so you can use your creative work. Let's get started!!
1. Fire Manipulation:
Using layer masking and flame photos, one may create stunning fiery portraits. Such photo editing is appropriate for images of moving objects. But you must add glow to the photo frame to achieve an actual result.
This effect is fantastic and can enhance any image. However, you may run into issues if you've minimal photo editing knowledge.
Don't wait to assign your photo editing work to Clipping Creations India -an experienced post-production service provider, if this applies to you.
Here, CCI will pay attention to your needs and swiftly realize your bold ideas. You will undoubtedly be delighted with the caliber of our output and the cost of image manipulation and receive the work without delay.
2. Dispersion Effect:
This effect has evolved into one of the most famous photoshop editing techniques since the big-screen release of the Marvel Avengers Infinity War movie.
The photo is optically cut up on one border to create the illusion that a photograph is made up of thousands of small bits.
The floating elements can be anything you can imagine, including feathers, glass fragments, smoke, and geometric forms.
3. Cracked Skin:
This approach can work well if you have a lot of experience with photo retouching and are seeking creative ways to modify photos. Combining the original image version with a pattern that has a cracked look is the key concept. At the same time, it's the main challenge.
The texture's brightness allows you to control how noticeable you want the fractures to be. The skin typically benefits from these modifications, but not the eyeballs.
4. Glitch Distortion:
The glitch effect is a favorite among many photo manipulation artists because it artfully modifies photographs. In addition, this effect is widely employed in music videos and social media posts.
It can also be interpreted as an unanticipated series of errors in computer games, vector graphics, and records.
5. Halftone Pattern:
Making a halftone pattern is an incredible effect to start if you're looking for creative photo editing ideas with a nostalgic talent. It first appeared as a printing method in the 20th century, when photos were created from dot patterns.
However, Halftones were a means to simulate colors and hues when printing technology was still evolving. Today, many photo editing professionals enjoy imitating halftone effects to give photos a vintage feel.
6. Double Exposure:
You've probably seen two overflowing photos on the covers of any music albums, in newspapers, or in advertisements. Nowadays, this effect is so common. Double exposure shooting has a rich history dating back to cinematography, and this technique is still widely employed today in image processing.
If you're learning to handle double exposition in Photoshop, we suggest starting with a dark base shot with a simple and neutral backdrop. Retouches typically start with dark portrait images for the foundation.
7. Funky Extrude:
It's one of the best photo manipulation editing techniques. You might make a fascinating headpiece or even use this technique on a model's face in this method. In this situation, the background must be jazzed up, especially if the original one is plain. With the aid of free Photoshop patterns, you may complete it with ease.
Regarding selecting a new backdrop, there are no limitations. Any surface is acceptable, including wood, dried-out paper, brick, cracked paint, etc. You'll get better results if you're more inventive.

If you don't know how to create this effect, there are several thorough Photoshop manipulation lessons online. Where you can easily complete any photo manipulation course within a reasonable budget along with learning step-by-step procedures.
8. Cartoon Portrait:
Making portraits look goofy is one of the most inventive photo editing techniques. Cartoon versions of these photos are highly popular as profile photos on social networks.
So, if you're having trouble figuring out how to create a successful Instagram profile, you can start by taking this idea.
9. Ink Smudge Effect:
For looking at unique photo editing ideas, you should look into this topic more closely. While it may appear complicated, you can get the required appearance if you have the right ink smudge and smear brushes on hand.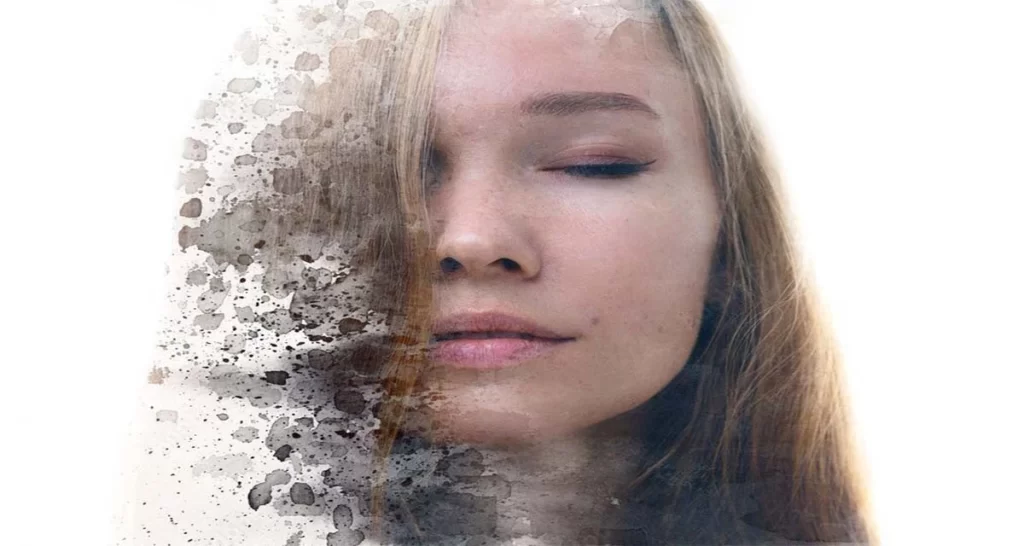 It just takes some time to complete the whole process if you can use a reliable photo manipulation app.
10. Head Smoke:
A quick and effective way to give photographs a mystical and intriguing mood is to add smoke. Applying this effect on half-face portrait images with a black backdrop is preferable.
To make this idea reality, you may use a free Photoshop paintbrush.
11. Crt Screen:
This effect and the last option have the same structural groundwork. It enables you to convert your digital photographs into old-fashioned TV set views. A unique pixel structure, luma glow, and chromatic aberration are all features of the Crt Screen that can completely transform the appearance of your images.
For a genuine sense, you can add 'Interlaced Lines' or 'Scan Lines' to your photographs to enhance them.
12. Paint Splash:
Adding splashes to your images can drastically change how they're interpreted. First and foremost, they may gain a dynamic element, encouraging viewers to examine photos more closely to grasp the idea.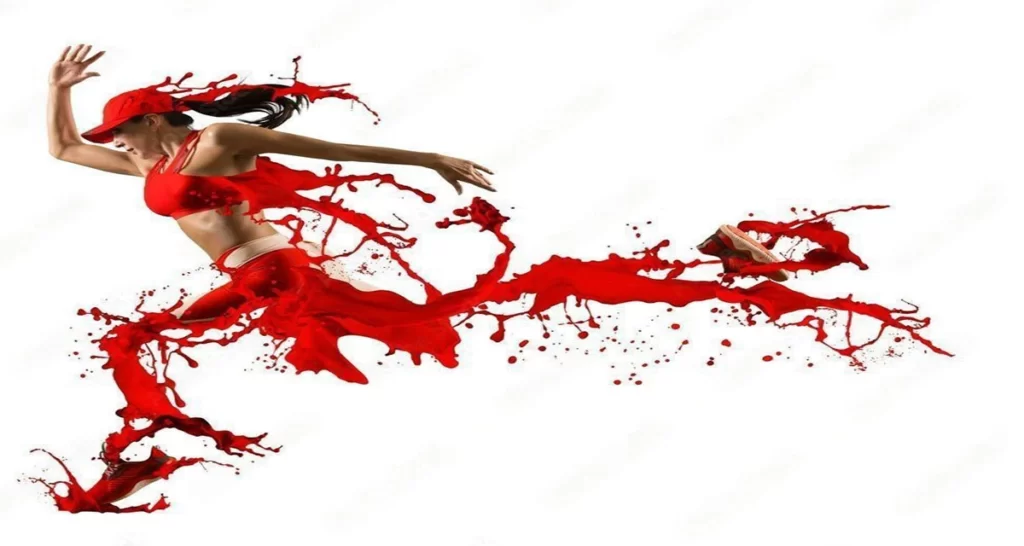 It's beneficial to transform paint splatters into fashionable clothing. Some dresses and skirts are especially suited to such modifications because they will appear flowy.
13. Human-Robot Hybrid:
Although the idea of a person who is half human and half machine—is not new, we still like looking at photographs of them and speculating about what can be happening within their bodies. You should use this effect if you want to produce a futuristic image. First, add a techno backdrop and neon lights to achieve a realistic impression, then apply gloomy color correction.
To generate a robotic effect in Adobe Photoshop, try to mask a portion of the face or body where you want the adjustments to be visible. Then, in the layer effect's panel, try to add internal shadows for a more natural look.
Final Notes For Photoshop Manipulation Ideas:
In a nutshell, the artistic photoshop manipulation ideas are endless, ranging from fire manipulation to human-robot hybrid effects.
Try one of the photo manipulation ideas from the list mentioned above if you're having trouble coming up with unique concepts. Because you never know what fresh viewpoints your manipulations can encourage!
Now it's your turn. What types of image manipulation do you prefer? Post your valuable thoughts in the below comment box.
Read more about how to create an artistic photo manipulation in photoshop free and other photo editing-related articles. Be cool with your creative image manipulation ideas! Good Luck!
(Visited 78 times, 5 visits today)