How to Use Clipping Path After Effects in 5 Easy Steps
The clipping path has its own significance and benefits in image editing. But, to get the best of it, you must go for the Clipping path After Effects method. Using the clipping path in After Effects will allow you to edit whatever you entail, for example, images, videos, audio, etc., and offer a great visual effects composition. After Effects is the most powerful shape tool to master your image or video quality. However, it's not that simple to use the clipping path in After Effects accurately unless you go through perfect guidelines, and this is where we are going to help. We'll guide you through some beneficial techniques to help you turn any amateur image editing into a professional form.      
What Is Clipping Path?
To get high-end image background editing, no other tool comes even close to the clipping path pen tool. It's a background removal technique and is usually used through the pen tool of Adobe Photoshop. You'll find it hassle-free and faster to remove, cut out, replace, and change any background as per your requirements. 
Needless to say, it's widely recognized among professionals. And they use it to promote their brand or businesses through social media campaigns, advertising, product showcases, etc. Here are who go for the clipping path for their daily image quality improvement –
Garment Industry

Jewelry Industry

Photography

E-Commerce

Modeling Agency, etc.
Uses of Clipping Path
The clipping path comes with several usage modes considering the image quality and image requirements. Most of the time, it works based on the complexity and smoothness of images. If the image is smooth and sharp, the clipping path will work fine in it. Here are some significant uses of this amazing tool:
Background Removal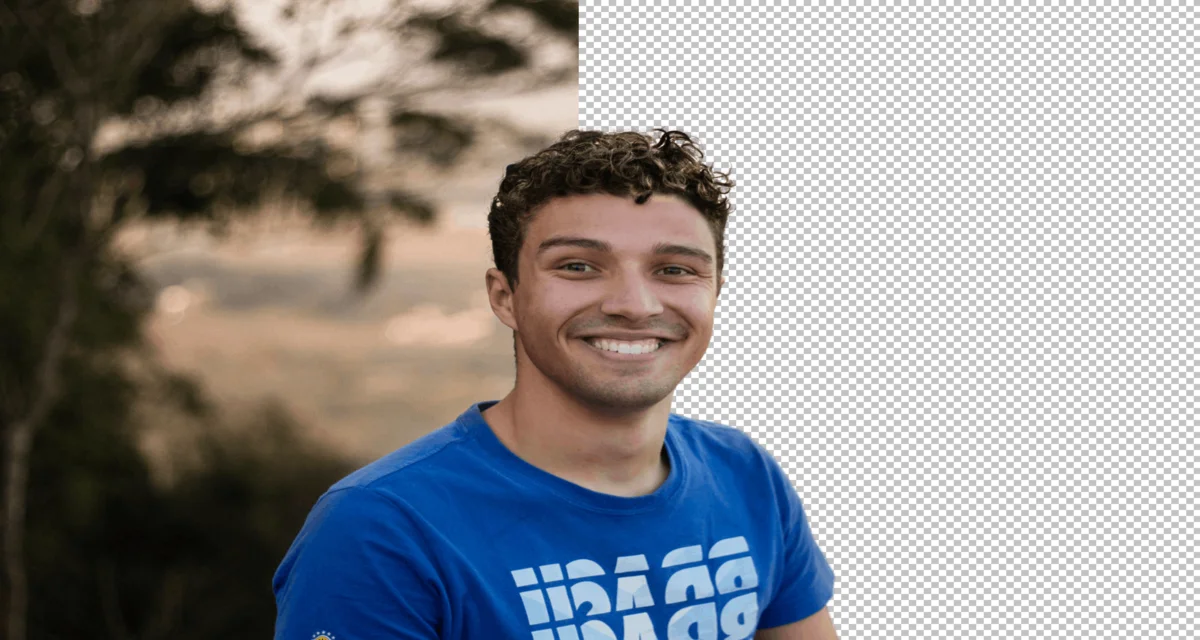 To be able to edit an image through the background removal feature is what the clipping path is popular for. If you want your customers not to disappoint and bounce on the image quality, remove the unpleasant background before they raise questions. This is one of the primary reasons why people use clipping path in the first place.
Image Masking
You must include some lucrative images to increase your brand value. But, it's often hard to get your images the way you want due to the countless lines, curves and edges issues. 
Considering all these, editing your images will be trouble-free through image masking of the clipping path. It will allow you to create masks on the images through feathers, hair, cloth, smoke, flame, and many more functionalities. 
Color Correction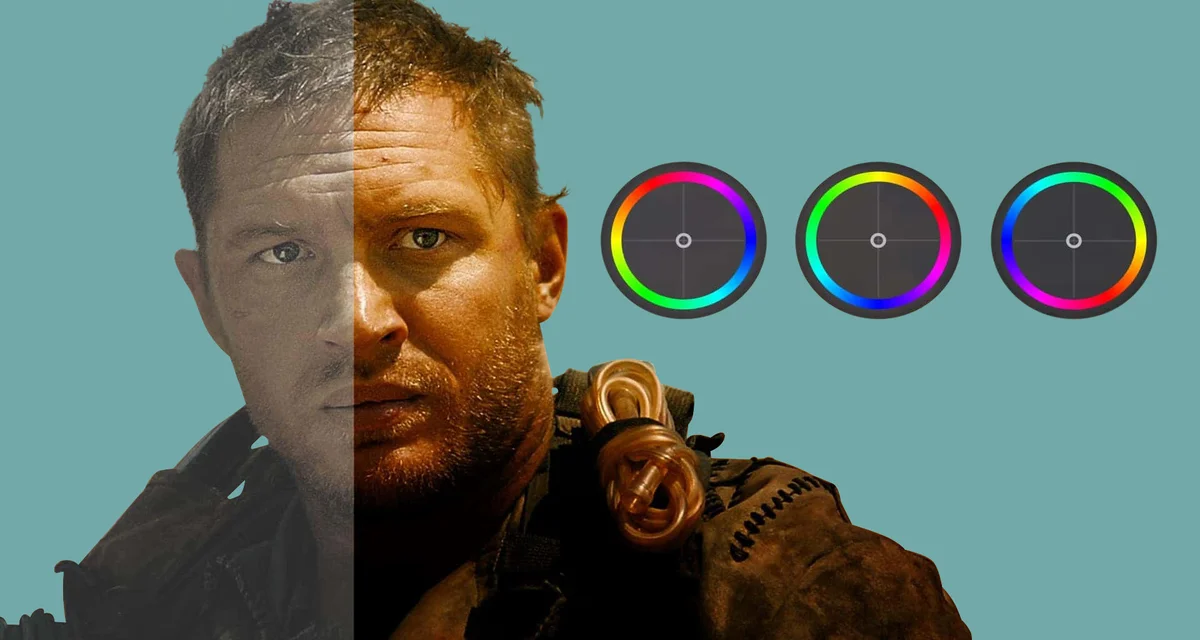 The brightness, saturation, tone, and color of the image can be missed in terms of light, camera, or even displeasing weather. And a poorly colored image never attracts customers' attention. However, bringing the optimal brightness of images with precise color correction is pretty trouble-free in the clipping path. 
Ghost Mannequin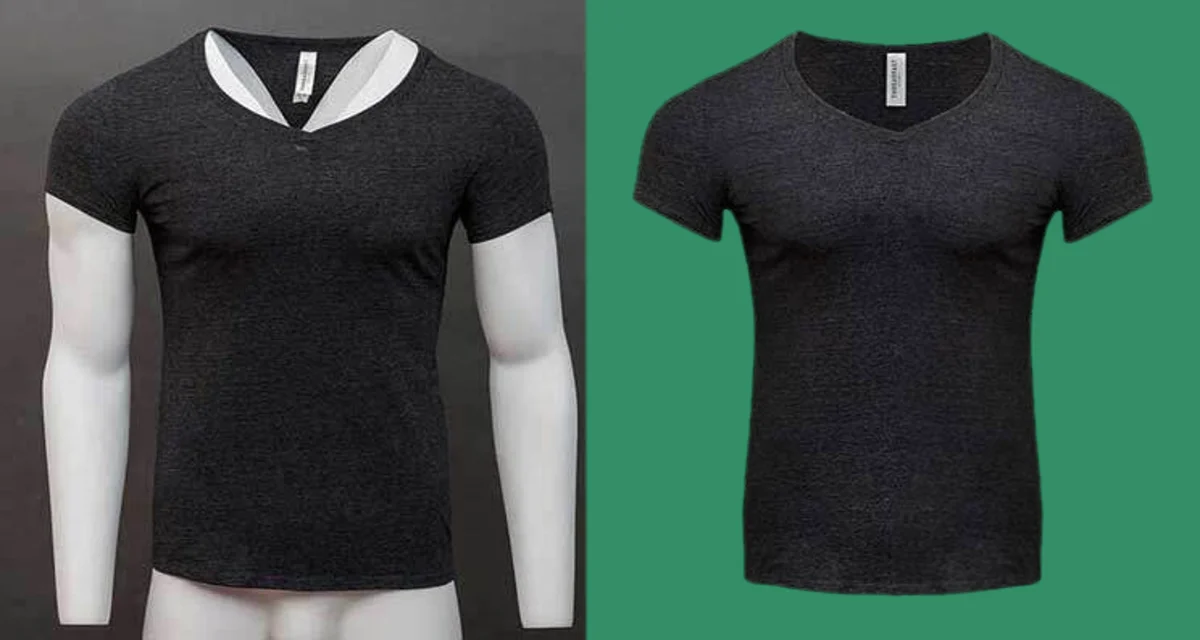 What if you want to remove the model from your clothing image? Well, the clipping paths offer another popular feature called ghost Mannequins. This ghost mannequin produces 3D effects around clothing images and removes the models, mannequins, hangers, and whatever there were around the image. It brings a polished look to fascinate your customers.  
Clipping Path After Effects
Undoubtedly, After Effects is the most powerful video editing tool you can use to wield your creativity. It's an animation 2.5D software that offers a super composition for visual effects, animation, and motion pictures. 
The After Effect is designed with a number of effects to replicate the image quality. You can use this tool for web video, film, TV, and other visual creations. Additionally, you can watch your entire project on a timeline and can include or exclude things until your meet your demand. 
Steps to Use Clipping Path in After Effects
Although After Effects offers all the leading features, it didn't come with the functionality to clip an object's layers in the alpha channel, isn't it? However, Track Matte can be an ideal solution for this issue. You'll get the same effect in the After Effects if you go through the Track Matte.If it's your first time using the clipping path in After Effects, it will seem a bit tough to continue as After Effects doesn't come with any traditional cut tool. Also, Track Matte is a bit different from the clipping path. As a result, splitting layers can be difficult. But, if follow the steps given below, you can do it easily and can animate your objects in the exact shapes you want: 
Step 1: Position the Layer
In the first phase of using the clipping path in After Effects, you've to position the layer accurately that you need to clip. 
Ensure you clip it below the layer that you want to clip in the timeline. Once you set up the composition and a layer in the timeline, it will be easier to go for the next steps. 
Step 2: Position the Timeline Indicator
To highlight the timeline layer properly, position the timeline indicator next. Now, click on the edit button, and then search for its Split Layer.
Step 3: Transfer the Control Pane
Once you finish positioning the layer, transfer the control pane and ensure it's perfect. 
Step 4: Click on Track Matte
Now, click on the Track Matte dropdown column and choose your desired layer.
Step 5: Select Alpha Matte
To name the layer, you have to select the layer of Alpha matte, and everything will be in the right place. 
This is how you use the clipping path in After Effects. 
FAQs About Clipping Path After Effects
Below are the common questions that often people ask while performing clipping path in After Effects. We hope you got the answers you needed for the Clipping Path After Effects. Here are some frequently asked questions to help you understand.
Is It Hard to Use Clipping Path in After Effects for Beginners?
Well, it depends on how skilled you're in using editing tools. Many newbie find it effortless to make the composition of clipping path after effects. Interestingly many professionals, on the other hand, find it too hard to gain their skills in it. So, it varies in terms of an individual's capability. With practice, you can surely master it.
Has the Clipping Path Different Types? What are They?
You'll get 3 different types of clipping paths based on the intent of your image. And these are:
Illustrator Clipping Path

Single-Layer Clipping Path

Multi-Layer Clipping Paths
 Is It Worth to Learn Clipping Path After Effects?
Learning clipping path After Effects allows you to master rendering 3D animations, image editing, and editing to creating videos. These soft skills are high-valued and high-paid ones you can learn. Consider learning as an investment, you'll never be disappointed. 
Do Clipping Path After Effects Come with Monthly Subscription?
Well, the only way you can buy your clipping path After Effects from Adobe directly. In that case, it's your choice whether to pay annually or monthly.
Conclusion
It's a common issue for photographers to change or remove the image background and get a high-end look to the image. And they need different tools to processes to do this background-changing job. But, to stay a step ahead of others, you can go for the clipping path After Effects. 
Clipping path is a must for professional background removing and stuff. But, if you want to maintain quality, using a clipping path in After Effects is beyond questions. It will also save you from investing extensive time since the clipping path is time-consuming.
(Visited 13 times, 1 visits today)