Real Estate and Architectural Photo Editing Service
When it comes to marketing products, presentation is one of the key factors. This is truer for selling and marketing properties, and that's where a real estate and architectural photo editing service provider becomes crucial.
To attract a potential buyer, it's important you present your property in the most attractive yet acceptable way possible. 
And we at Clipping Creation India are a team of professionals who provide reliable real estate and architectural photo editing services that will elevate your properties' photos to the next level. 
Our services include image retouching and enhancement, color correction, virtual staging, object removal, perspective correction, sky replacement, and many more. 
Give this article below a read to learn more about our services and work ethics.
Why Hire a Professional Architecture Photo Editing Service
You might be wondering how architectural or real estate photo editing is different from other types of editing. Also, why hire a photo editing service that specializes in this sector?
All-Inclusive Representation
The goal of real estate image retouching isn't purely enhancing the looks and aesthetics of the property and maintaining the color balance. An edited photo must also represent the true form of the property, including all features and details.
Maintaining Authenticity
To maintain the integrity of the business, it's important that you represent features you can actually provide to your customer. A professional service provider will take that responsibility and produce attractive yet honest images.
Enhanced Appearance  
A professional real estate photo editor will know what your real estate photo needs to look more appealing. They can add extra light, background, and even objects like people and furniture to enhance your photo. 
For example, an interior apartment photo with virtual furniture will look much more appealing than an empty room. In such cases, the editors will include all the virtual elements it requires. 
Real Estate Photo Editing Services We Provide
Our expert team of professional photo editors can provide you with a diverse set of services to attract your customers. Here are the descriptions of the architectural photo editing services we provide. 
We provide professional retouching services to make architectural photos look pristine and more appealing. 
Various editing methods like resizing, brightness and contrast adjustment, exposure correction, warmth and saturation correction, and balance adjustment are incorporated to enhance your photo. 
Our expert team will carry out all sorts of treatments and corrections your real estate photo needs to be pitch perfect. We'll also add appropriate filters to your image to make it look more appealing and vibrant.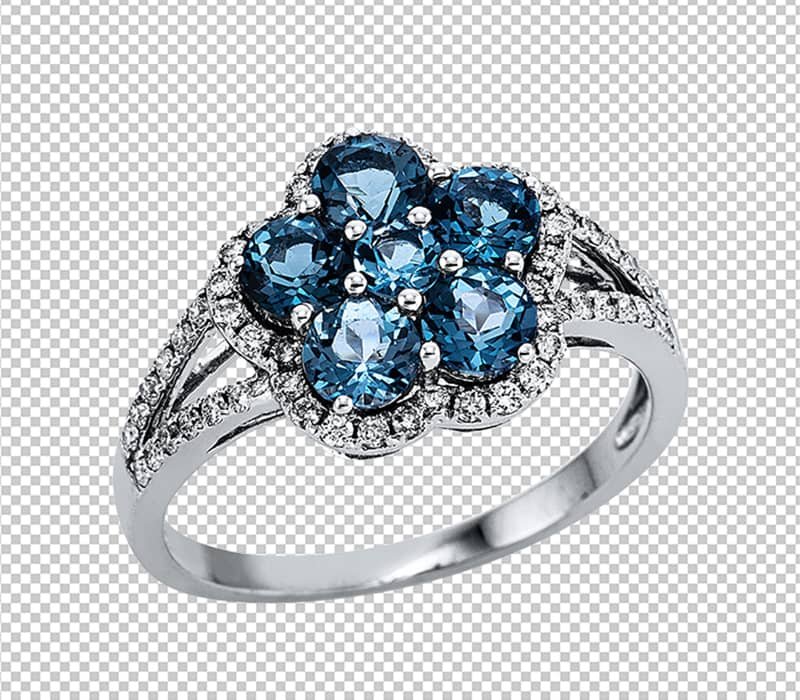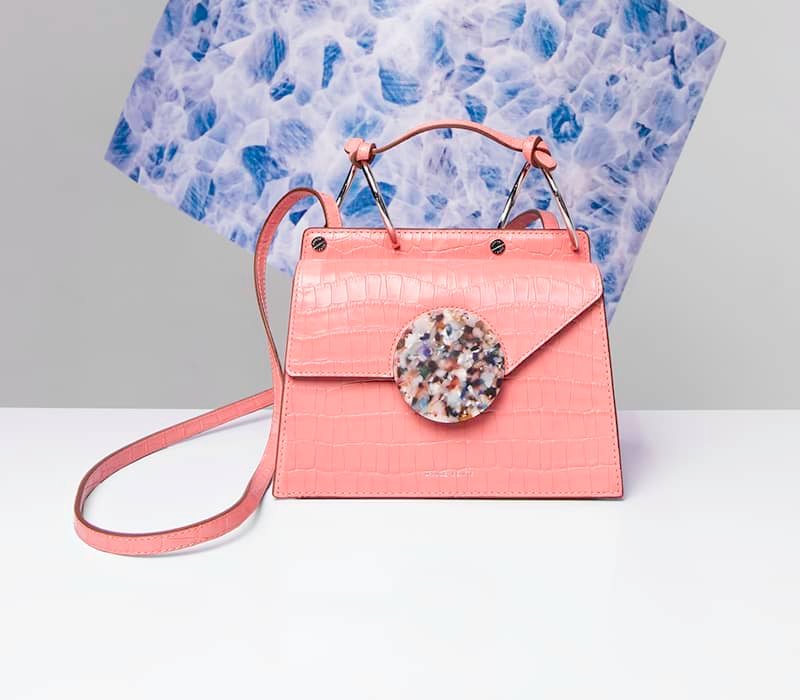 Light and Color Corrections
Images taken in the wrong light setting are likely to appear dull and hard to comprehend. There is also low light exposure that will make the photos appear dark and full of black patches or overcasts.  
Our experts understand which light condition will be the best choice to bring out the true color and details from your photo. With the help of artificial lighting, objects within your image will look more vivid.
We'll also take care of any color overcasts or mismatches without affecting the appearance of the rest of the image.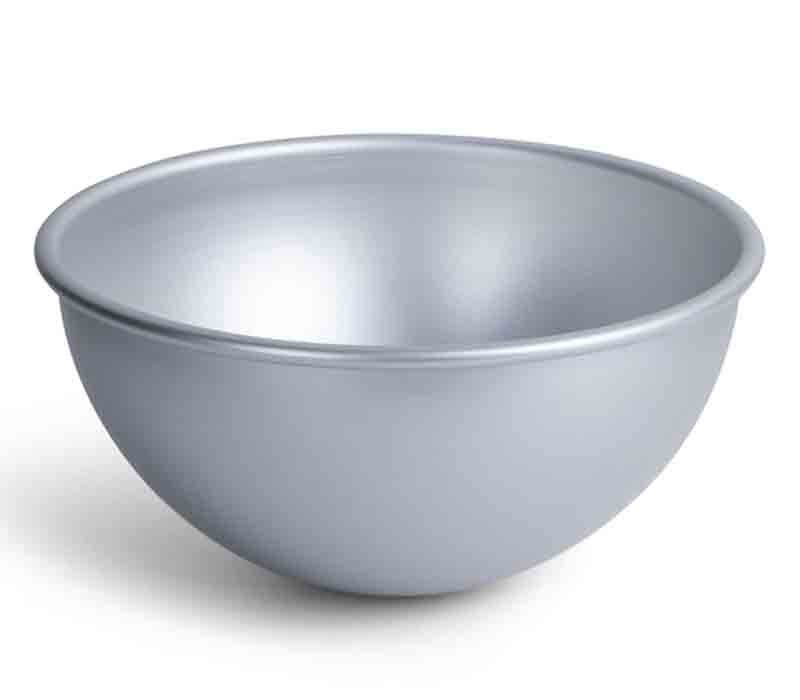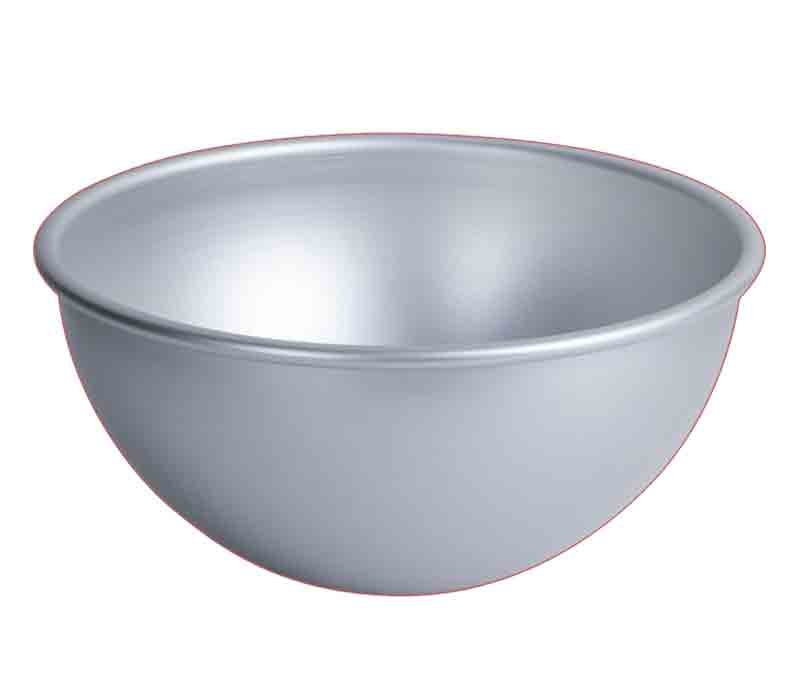 It's normal for photos to contain perspective disproportions. Perspective issues can be comparatively more problematic in real estate photos, as leaning or distorted houses, towers, and buildings look particularly odd. 
We at Clipping Creation India can fix any perspective and lens distortion in your image, whether it's horizontal, vertical, or angular. 
Our goal is to provide an accurate view maintaining pleasing symmetrical composition and balancing both horizontal and vertical lines.
Real Estate Panoramic Stitching
To provide a comprehensive view of real estate, applicable for both interior and exterior, we provide a panoramic 3600 perspective view using the photo stitching method. 
If you can provide multiple photos of your real estate which cover all the sides, our team can seamlessly stitch them up to create an immersive panorama of it. 
We'll take care of any prospective mismatches as well as lighting and color issues ourselves. The finished image will feel like a budget yet immersive virtual tour of your place.
Clipping Path Interior Design
You may think that the current wall color or wallpaper doesn't go well with the interior design of a room. With our master clipping path creation team, we can replace the background wall color or wallpaper with anything you like.
It doesn't matter if the room is full of furniture or people; we can flawlessly bring an authentic look to it using your selected color or design. 
Also, once the clipping path has been set, changing colors is just a few clicks away. So, you can try different colors to find the perfect one to present to your customers. 
Maybe some stains, furniture, people, or other unwanted object got in the way of your last photoshoot unintentionally. Don't worry, you won't need to go through the hassle of a reshoot!
We can remove any unwanted objects from your real estate photos and give them a clean and clutter-free look.
Also, a room full of unnecessary objects and furniture that don't match the vibe can distract your customers from focusing on the room's key features. Removing these objects will help your customers see what actually matters within the room.
The best way to present the interior of a real estate is by furnishing it with complementing furniture and accessories first. This gives the customers a more fulfilling appearance as they can visualize it as a personal space. 
We can make this happen for you without you taking any hassle whatsoever. Our team of expert editors can furnish your spaces virtually with suitable furniture, home accessories as well as designer items. 
With our sense of design and aesthetics alongside polished editing skills, we will provide photos with accurate proportions and placements. Also, we'll only add components that will elevate your space without cluttering it.
HDR (High Dynamic Range) Image Blending
Our editing service includes HDR image blending, which is an effective method to get photos with accurately balanced exposure and high aesthetic value. 
The trick is to get shots of different exposure from a single angle and then merge them together to develop the best exposure combination for the image. This way, we can get the points with the darkest shades and the brightest highlights under one photo. 
HDR blending effect is a sensitive method to apply because the wrong tweaking of it can make the photo look overdramatic. But you don't have to worry about that.
Our editors have the skills to make your real estate photos stand out by providing potential buyers with a more accurate and aesthetically enhanced representation of the property. 
Exterior real estate photography requires the perfect light and tone to shine. Besides setting the correct light, our highly skilled editors can change the sky to complement the lighting.
We can set the night sky, dawn, dusk, or clear sky with appropriate lighting and filters. You can tell us the setting you want, or you can leave the matter to us to find the best setting for your property.
Representing Under Construction Real Estate
If you want to advertise a property that is mostly done building or going through repair and maintenance, we can help you. 
Our editor team can remove all the unwanted elements to turn your construction site image into an image of a finished property. We can also add lawns, extend walkways, and change coverings according to your necessity.
Our team can also virtually include the future changes to the property to your current property image. You may want to apply a new wall color or change the roof design in the near future. 
Just show us your plan, and our editors will save you from the hassle of a reshoot.
Why Should You Hire Us (Clipping Creation India)?
At Clipping Creation India, we specialize in providing top-notch real estate photo editing services to our diverse and global client base. Here are just a few reasons why our customers trust us for their photo editing needs.
Our experienced photo editors use the latest software and techniques to ensure that every image is edited to the highest possible standard. 
We are committed to providing you with the best possible results, and we'll work closely with you to make sure that all your specific requirements are met.
Each member of our editor team is handpicked and trained to be one of the bests in the business. Our editors have years of experience working as a team besides their individual work experience. 
With years of experience under their belts, our team understands the nuances of real estate photography. This includes lighting, composition, color setting, and all other prominent features. 
We stay up to date with the latest trends and best practices in real estate photography and marketing. Also, we can provide valuable insights and recommendations to help you optimize your property listings and attract more buyers.
We understand that in the fast-paced real estate industry, time is of the essence. Plus, you wouldn't want to wait for days for some photo editing, right? That's why we offer a fast turnaround time for our services which is 24 hours or less. 
Our team works quickly and efficiently to ensure that your images are ready when you need them. We understand that delays can cost you sales, and we strive to provide our services promptly without sacrificing quality.
Still can't trust us? Don't worry! We offer a free trial image service with every order so that you can verify the service you're getting. This service makes working with us 100% risk and tension free.
Real estate professionals know that photography and marketing costs can quickly add up. That's why we offer affordable pricing for our services. 
Our pricing is competitive, and we offer a range of packages and discounts to fit different budgets and needs. It's our ultimate goal to provide our high-quality services to people of all sorts of income levels.
Exceptional Customer Service
At our company, we believe that exceptional customer service is key. It is clear to us that our clients have busy schedules, and we strive to make the editing process easy and as stress-free as possible. 
And we also know that real estate transactions move quickly, and we prioritize fast communication with our clients. 
Our team is always available to answer questions or provide updates on your project, so you can stay informed and make decisions quickly.
Frequently Asked Questions about Architectural Photo Editing Services
Here are some queries that our potential customers often ask about our photo editing services.
How much do real estate and architectural photo editing cost? 
The cost of real estate and architectural photo editing can vary depending on the complexity of the project, the number of images to be edited, and the level of customization required. We offer free quotes so that you can estimate the total potential cost of your project with us.
Can I take the service remotely? 
Yes, of course! We offer online submission and delivery of images, making it possible to work with us from anywhere in the world.
How can real estate photo editing improve the value of a property?
Real estate and architectural photo editing can improve the value of a property by creating an accurate and visually appealing representation of the property that showcases its potential and features. This can attract more potential buyers and create a sense of perceived value, leading to higher sale prices.
Which file formats are used for architectural photo editing? 
We can work with a variety of file formats, including JPEG, PNG, TIFF, and RAW files. You can contact us beforehand to ensure that we can work with your specific file format to avoid any compatibility issues.
If you want your property to stand out in the market and attract sophisticated buyers, taking advantage of a real estate and architectural photo editing service provider is necessary. 
And Clipping Creation India is a reputed name that has been providing reliable service in this industry for a long time. So, why wait? Contact us for a free quote. 
And don't worry! We can handle any architectural photo editing needs of yours
Our latest portfolio here!