Apparel Photo Editing Services starts at $0.49
Apparel Photo Editing Services
The fashion industry is constantly evolving and highly competitive, with new trends emerging daily. To stay ahead of 9.1 million other online clothing brands, you must present products in a way that satisfies your TAM's needs. 
And this is where our apparel photo editing services come into play. 
Clipping Creation India is the best South Asian agency supporting over 1200+ apparel businesses in achieving their goals. Some of them have around 6-figure monthly sales revenue.
They get our advanced photo editing and retouching services to enhance their garments' photo quality and make them suitable for different platform audiences. 
If you also want to join this army of successful clothing ventures by rebranding your online presence, check out our services. 
Types of Apparel Photo Editing Services
Our apparel photo editing service includes color correction, background removal, image resizing, and more advanced techniques like ghost mannequin effects and fabric texture enhancement.
Let's discuss how these services add value to our existing clients.
Background Removal and Replacement for Apparel Products
Clothes photo editing can make your online business presence stand out from the crowd of 28,433 fashion brands available alone in the US market.  
Customized backgrounds can help achieve this goal by providing a consistent and visually appealing backdrop for all your outfit images. 
What we do is remove the original background and replace it with a new one so that the focus is kept solely on the apparel item. With a white or transparent background, the clothing item becomes the show's star, allowing customers to fully appreciate the details and quality of the product. 
This process requires the use of advanced photo editing software such as Photoshop, but the result is well worth it−  stunning product photos that make the customer want to add the item to their cart! We offer services such as –
White/Transparent Backgrounds.
Adding Backgrounds.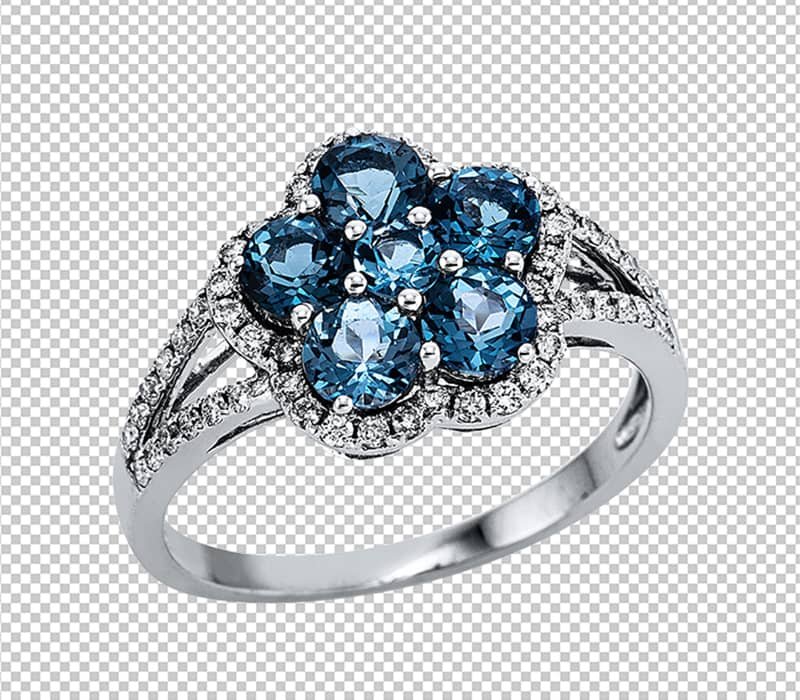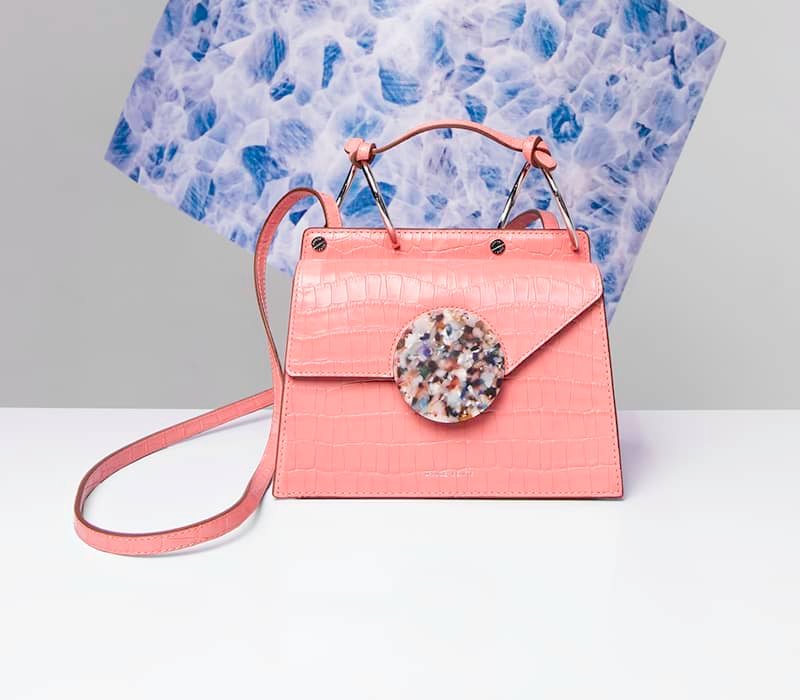 Color Correction and Enhancement for Fashion Photography
In the fashion industry, accurate color representation is critical to ensuring the product looks the same in the photo as it does in person. 
Our apparel color-matching services can help with this. We match the dress color to the original source. As a result, your customers receive only what they see on the digital store, keeping your brand's commitment and integrity unquestioned.
Not only that but also, if you want to change the color of a clothing item, Clipping Creation India can make it all true for you.
Adjusting the color balance, brightness, saturation, and hue are all tackled under our premium apparel image editing support but not limited to. Clipping Creations India offers:
Accurate Color Representation

Color Matching Services

Adding Special Effects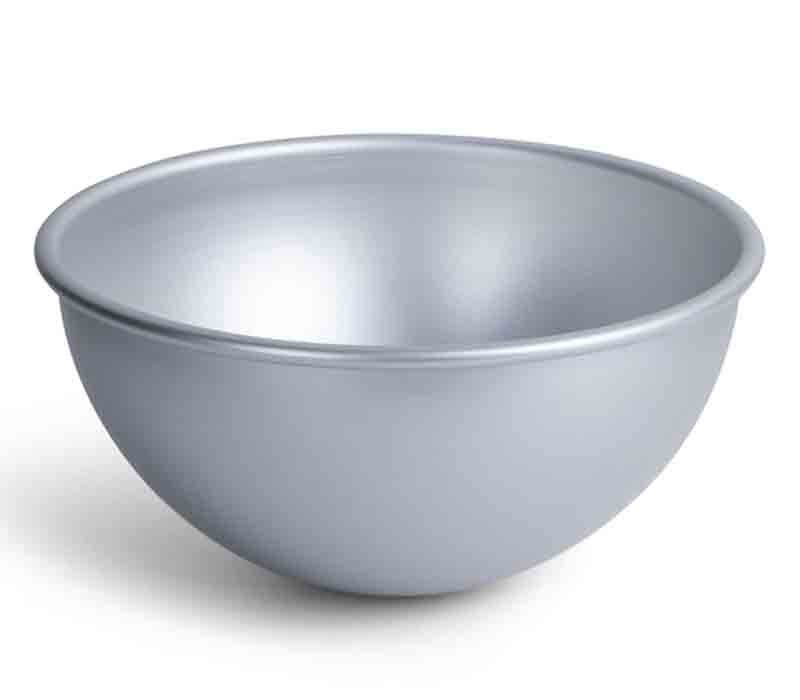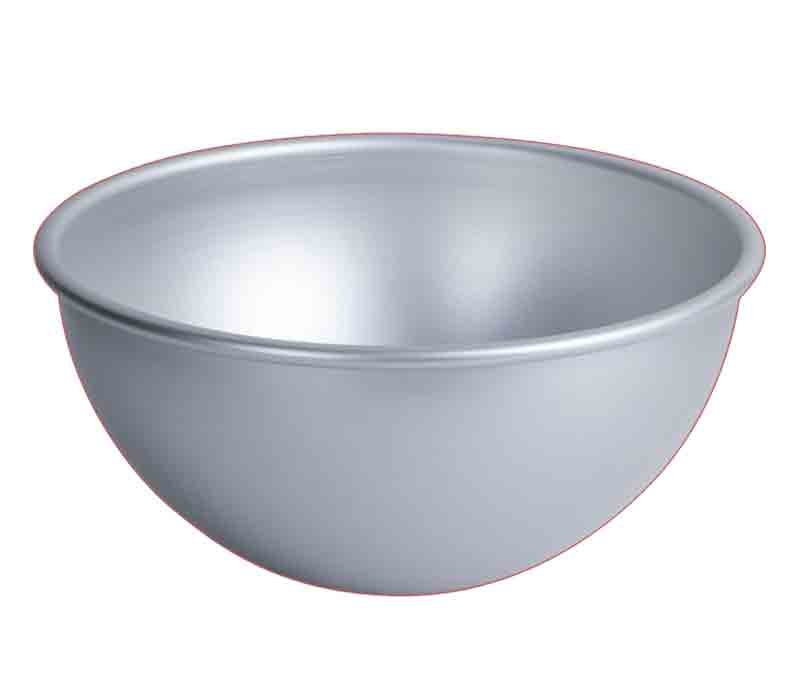 Ghost Mannequin/Neck Joint Service for Apparel Products
Have you ever browsed an online store and wondered how the clothing items look so lifelike as if an invisible model is wearing them? That's the magic of ghost mannequin apparel editing! 
With this advanced technique, you can take your apparel photography to a whole new level and easily capture customers' attention.
We add a realistic 3D effect using the latest $980+ worth of professional software, bringing life to your outfit images. In CCI, we cover all sorts of ghost mannequin services, such as −
Neck Joint Service

Sleeve Joint Service

Bottom Joint Service

360° Packshot Ghost Mannequin Effect Service

Model To Ghost Mannequin Service
Image Retouching and Cleanup for Clothing Items
When it comes to clothing photos, attention to detail is everything. Removing stains and wrinkles can differentiate between a lackluster photo and an attention-grabbing one. 
Image retouching and cleanup can transform a photo from mediocre to magnificent. 
You can remove the imperfections in the clothing item. And for apparel photos that include the model's skin retouching, which creates a flawless and natural look. Also, there is room for color and brightness adjustment.
Removing Stains and Wrinkles

Adjusting Colors and Brightness

Skin Retouching

Sharpening and Softening Services
Shadow and Reflection Creation for Fashion Products
You can make your fashion product photos impossible to ignore by incorporating shadow and reflection.
Shadows and reflections are commonly used in vogue photography to transform them into lifelike interactive images. With our help, you can add depth and texture to any flat attire photos.
To make it up to the mark, we manually adjust the opacity and angle of those effects that no AI can defeat. It's a pure editing mastery to blend the elements seamlessly into the surrounding environment.
Adjusting the opacity and angle of the shadow or reflection

Blurring the edges of the shadow elements 

Adding highlights to apparel

Adjusting the color balance
Image Cropping and Resizing for E-Commerce Stores
Facebook, Instagram, Pinterest, etc. – these are all the common platforms to showcase the fashion trends of your business. But each platform requires different photo sizes and ratios to make them friendly for the target audience.
You may have 5-10 photos for each outfit, and considering hundreds of different designs every month, you've thousands of images to convert, crop, and resize. 
Now you can either spend 28 hours/weekly editing them all or make it super easy by getting our expert image cropping and resizing service. 
Customized Image Sizes

Image Cropping Services

Optimization for Different Platforms
Apparel Image Masking and Clipping Path Services
In the apparel image context, we use masking and clipping path techniques to remove backgrounds and unwanted elements, leaving only the item or any desired props.
The clipping path involves drawing outlines around the apparel. It allows you to cut out the dress part only from the raw image and place it on a new background or use it in any other way as required.
On the other hand, image masking is used to create a layer mask that hides or reveals parts of the image. This strategy is beneficial when the object has complex edges or is in front of a complex background.
Layer Masking

Alpha Channel Masking

Transparent Object Masking

Hair Masking

Color Masking

Refine Edges Image Masking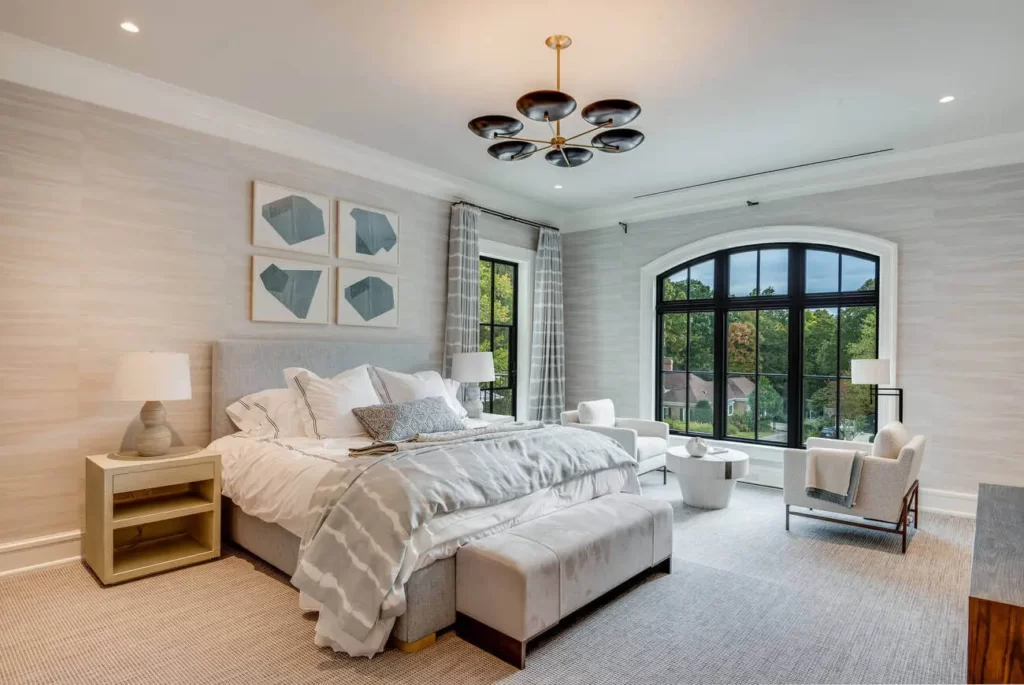 Image Restoration and Manipulation for Clothing Brands
Digital apparel photos themselves don't physically degrade or fade over time. However, they may still require image restoration. For instance, resulting flaws during image capture due to lighting, exposure, or other technical issues.
Besides, wrong file formats and compression methods can cause a loss of detail and affect the overall quality of the image. With our apparel photo editing service, we'll help you restore images from any of these troubles. 
But that's not all – we're also specialized in image manipulation, which can help you achieve an entirely new outfit face.
5 Benefits of Apparel Photo Editing You Can't Afford to Miss
If you want to step up your online business game, apparel photo editing is a must-have service. Here are a few reasons why−
Establish a Strong Brand Image
With the magic of apparel photo editing, you can give your clothing and accessory images a stunning visual makeover! 
From color correction to background removal and retouching, apparel photo editing services can create images that are sure to leave a lasting impression. 
As a whole, this gives you a chance to create captivating images that steal the spotlight in the crowded online market.
Improved Online Presence Makes More Sales
Apparel stores are lifestyle brands that require customer trust to shine in the market. And to achieve confidence, you need to appear first and repeatedly in front of the target audience.
High-quality clothing images can help businesses stand out from competitors and improve their search engine ranking. This leads to increased website traffic, higher conversion rates, and, ultimately, more sales. 
Ever wondered how your fashion products would look without the distracting creases and stains caused by storing them in the inventory for too long? Well, apparel photo editing can help you to bring that vision to life! 
Removing any unwanted elements allows you to explore the garment's true potential, helping you draw the viewer's attention. Our apparel photo editing service makes this all easy, whether you'll use it for high-end fashion campaigns or online e-commerce sites. 
Better Representation of Apparel
Customers tend to zoom in on dress photos to understand details like fabrics, patterns, or design elements. So, accurately showcasing products in your online store is essential for reducing the chances of returns and increasing customer satisfaction. 
You can conquer these fundamental business milestones with our photo quality enhancement service.
Cost-Effective Apparel Photo Editing 
Investing in expensive equipment or hiring in-house photo editors is an unwise decision, especially for small businesses. Outsourcing apparel photo editing services is a cost-effective option (starting from $0.49). 
Moreover, you can tweak the colors of the same cloth to give it multiple looks without spending money on separate photography for other colors. We significantly cut the stress, time, and monetary investment!
What Do You Get at Only $0.49 from Clipping Creation India?
When you choose Clipping Creations India, you're choosing a partner that'll work tirelessly to bring your apparel images to life. Don't settle for less than the best – choose us for all of your apparel image editing needs.
Here's why we're the best choice for apparel image editing services over freelancers and in-house editors −
12 years of combined experience in image branding and marketing for 500+ international companies

250+ in-house editors specializing in apparel photo editing

The quickest turnaround time of 4 hours (additional charge applies)

General turnaround time within 24-48 hours at the market's lowest price

24/7 and 365 days customer support to listen to your queries

Customizable image editing services to meet your specific needs

10 revisions per image until you get fully satisfied 

Up to 30% discounts on bulk image orders
Don't let subpar garment images hold your business back any longer. Invest in our apparel photo editing services today. 
Our team of professionals is dedicated to ensuring that your product images look their best, so you can focus on what you do best− running your business and watching your sales and customer satisfaction soar!
Frequently Asked Questions on Apparel Photo Editing Services
Below are the most commonly asked questions that we get from potential clients.
How does the clipping path technique help to improve the quality of apparel photos?
The clipping path technique allows for isolating the clothing item from its background. As a result, you get more accurate and precise editing of the image, which helps to improve the apparel photo quality.
What types of apparel images benefit most from the clipping path technique?
Apparel images with complex backgrounds and details get the most benefits from clipping paths. This includes pictures of clothing on models and images with intricate details such as lace or embroidery.
Can clipping paths be used for advanced apparel photo editing?
Actually, the clipping path technique is meant for advanced photo editing. Once the apparel item is isolated using clipping path tools, it becomes easier to adjust the color, texture, or any image part without affecting the rest.
How much does apparel photo editing cost?
In general, pricing for basic apparel photo editing services can start from as low as a few cents per image. Complex editing services like apparel image manipulation or retouching can cost a few dollars per image. 
Can I customize apparel photo editing services for my business?
We offer customized apparel editing services, matching specifically your business needs and budget. Reach out to us with your requirements.
Our latest portfolio here!